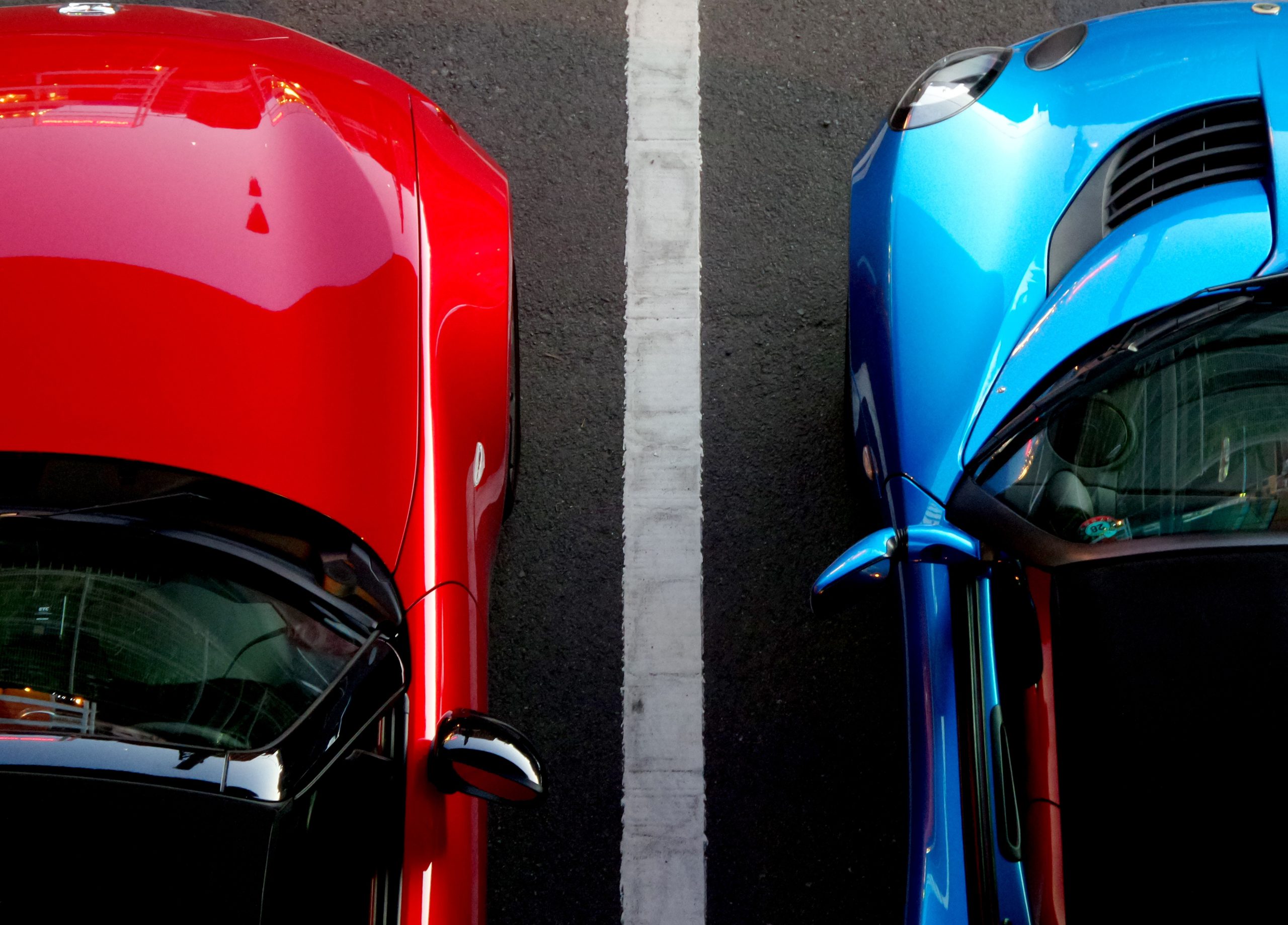 FREE PARKING
We invite your car to rest in our spacious car park. Code PRKFREE.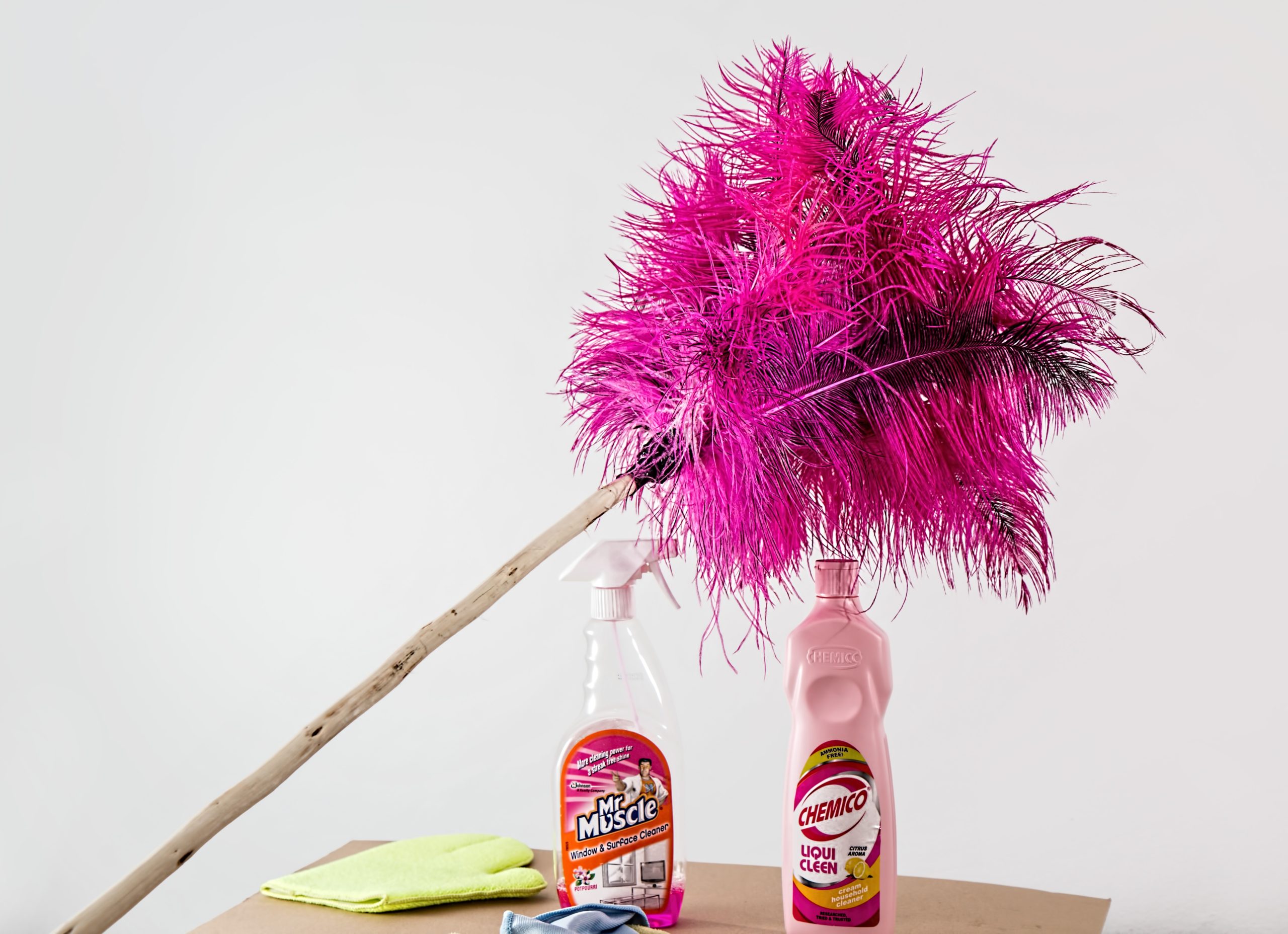 FREE CLEANING
Get one more cleaning session and one less thing to worry about in your luxury Barcelona apartments. Code CLEANFREE.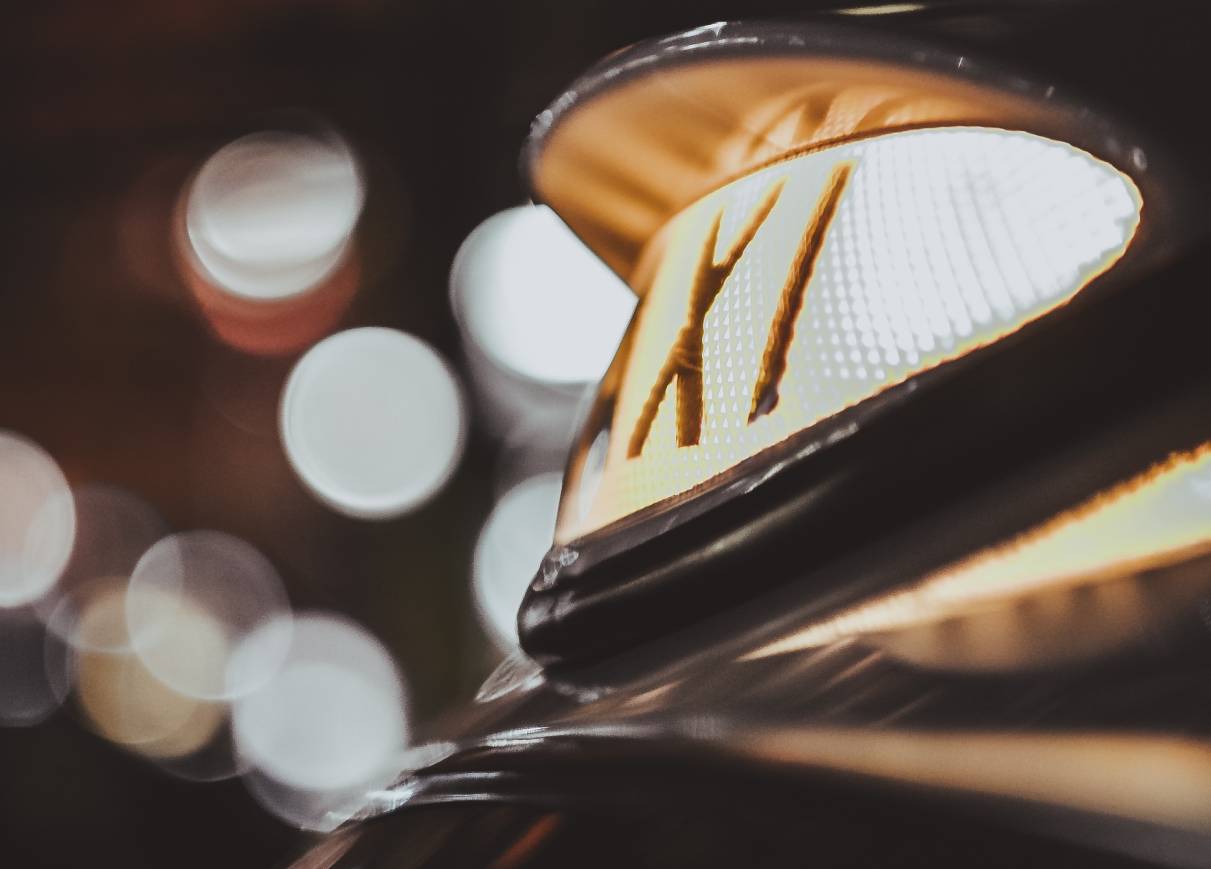 FREE TRANSFER
A wonderful privilege. Exclusively for stays of more than 5 days. On-way from airport to Lugaris. Code TRANFREE.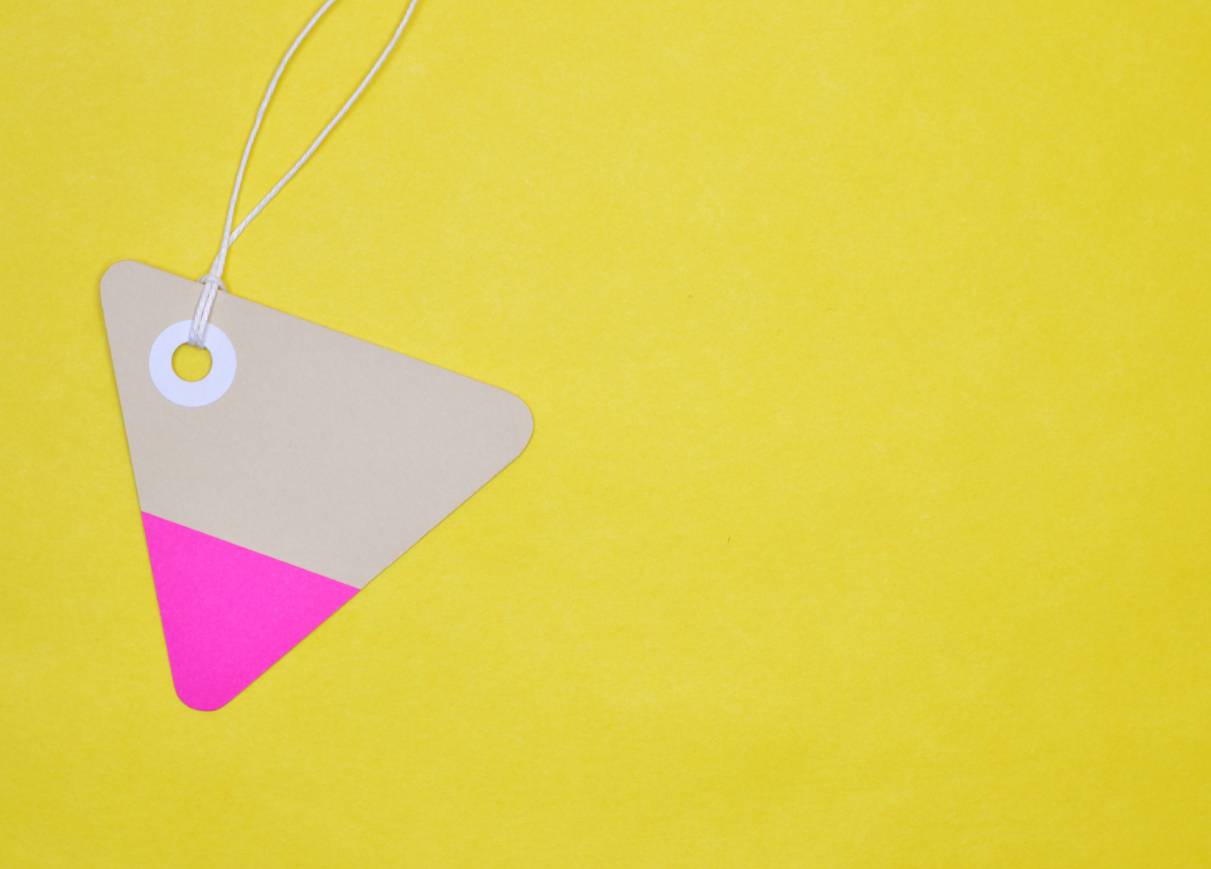 5% DISCOUNT
Take advantage of this great opportunity and save a chunk when booking your family apartments in Barcelona. Code BOOKNOW.