Monthly rental apartments in Barcelona
Service paused temporarily. If you want to book our apartments for more than 15 days, please add the dates you would like to book for in our website's dates searcher. Thank you.
In a world that is constantly changing, it is normal for certain unforeseen events to arise. Some of them may even force us have to move from home. From a new job, the start of a doctorate in an unfamiliar city, to renovations in your new home or the need for a change of scenery; there are many reasons to look for a weekly or monthly rental in Barcelona for medium or long stays (maximum 6 month-stays).
There is no doubt that coliving in Barcelona is booming, as it is a good alternative to traditional rentals for many reasons. Amongst them, it is a cheap option to be able to live in a flat without sharing with other people you don't know, to have the costs of electricity, water and internet included in the price of the accommodation, common spaces to meet other people who are similar to you and do a bit of networking, as well as not being tied to long term contracts and binded by endless clauses. Never heard of coliving in Barcelona? At Lugaris we have prepared a blog entry exclusively for this purpose.
This is why Lugaris Apartments offers you its flats so that you can stay in total comfort. The advantages we offer include weekly cleaning, access to the swimming pool, fully equipped kitchens and even a shopping service, just in case you don't have time to go shopping for your everyday things.
Lugaris Apartments, located just a few minutes from the beach and in the Poblenou district, offers luxury flats in Barcelona for medium and long stays, with a choice of flats with all the amenities you need to feel at home.
If you would like to find medium and long-term accommodation at Lugaris Apartments we suggest that you fill in our form so that we can contact you and give you more details about our offers. If, on the other hand, you would like to know more about it, we invite you to continue reading.
"At Lugaris we love happiness. Our comprimise is to do everything it takes so you can feel at home. Come to Lugaris. Your home, wherever you are".
Lugaris Apartments CEO
MONTHLY RENTALS IN BARCELONA FOR MEDIUM & LONG TERM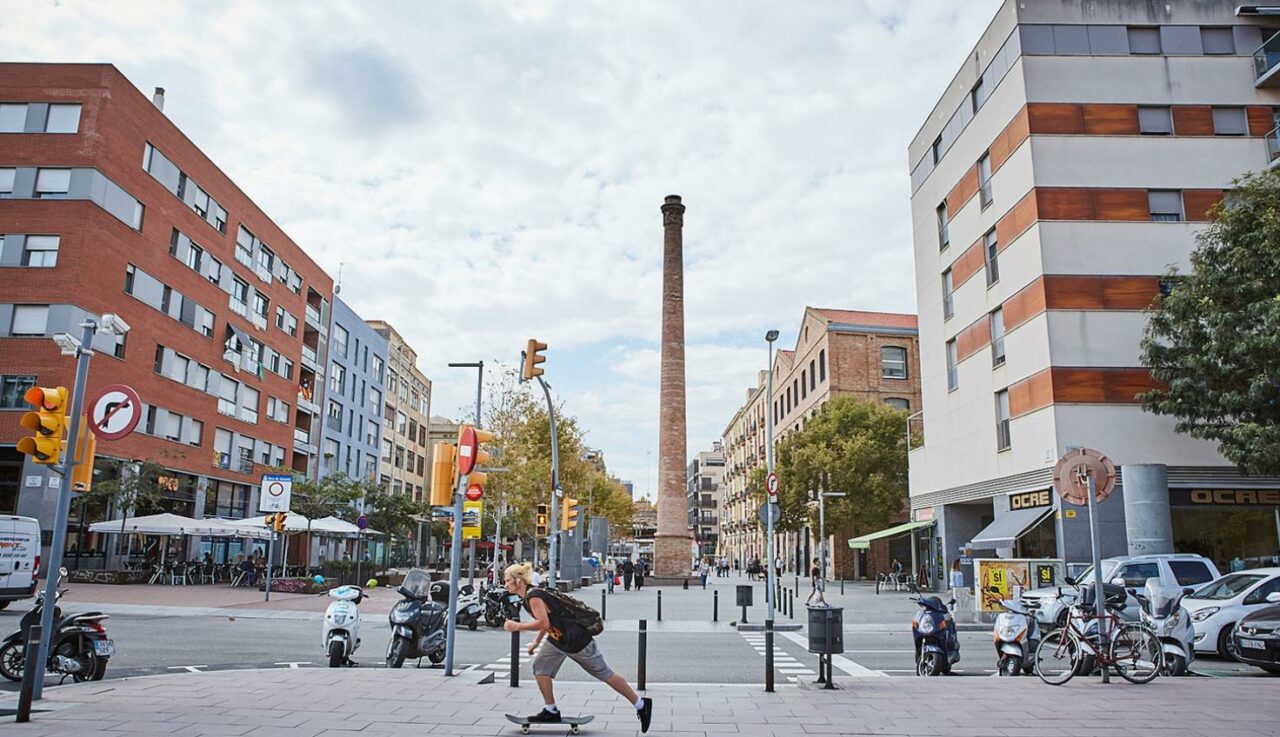 Lugaris' flats are located in the Poblenou neighborhood, in the heart of the 22@ district. Known for being a hub for companies and start-ups in the world of technology, this is the ideal location to stay in the centre of innovation while being close to the Mediterranean Sea. There is no doubt that Barcelona is becoming the technology capital of southern Europe, and this is why many students come here to do their masters degrees or PhDs in all kinds of disciplines.
Furthermore, for more than a decade now it has become the Mecca for a large number of advertising agencies and leading start-ups that already operate on a global level. On the other hand, this city is also consolidating itself as a set for major film and advertising productions, which means that many production companies are looking for accommodation for their workers in the area. This is why many people are looking for a temporary place to stay in Barcelona, with all the comforts of a hotel but with all the services of a flat.
This is where Lugaris Apartments fits in with what you are looking for, as it offers a wide weekly rental flats in Barcelona.
Do you want to know about all the advantages you will enjoy when you trust in us? We will explain them to you below.
– Weekly cleaning service: So that you don't have to worry about your flat spick and span, our cleaning service will do it for you. If you want more than one cleaning service per week, just contact us to book it.
–High speed Wi-Fi connection: Do you want to telework from your flat in Barcelona? Don't worry; at Lugaris you will have an Internet connection with the highest speed you can expect.
– Your own parking space: If you bring your car to our flats, you will not have to worry about finding a place to leave it every time. Lugaris offers parking spaces in the same building as Lugaris Beach.
– 100% equipped kitchen: One of the points that sets us apart from a hotel is precisely the most important room in a house: the kitchen. Equipped with all the utensils and cutlery you need to prepare delicious dishes. Kitchens with oven, microwave, fridge and freezer: all the appliances to preserve and cook all the food you want.
– Space for teleworking: If you have chosen to go on a workation, an increasingly popular neologism that consists of working from another destination other than your usual residence, at Lugaris we offer you flats with enough space to turn it into your office with a view of the sea.
– 1, 2 or 3 bedroom flats: Whether you are staying alone or with your family, at Lugaris Apartments we have the perfect accommodation size.
– Terrace swimming pool: If you decide to rent for a week at Lugaris Beach, in addition to all the above you will be able to enjoy a swimming pool on the roof of the building.
– And much more… Find out about all the services offered by Lugaris Apartments at the following link.
WHAT DO OUR CUSTOMERS THINK?
I moved to Barcelona for 3 months to study a master's degree at the UPF. I had never visited Barcelona before and I see this as an opportunity to get to know the culture of this part of the country a little better. My campus is only a 10 minute walk from my Lugaris Beach flat, although I often prefer to cycle to the university to explore the city's most beautiful parks and walk along the beach. In this flat I have found the perfect place not only to relax but also to study and work on my thesis when I need to.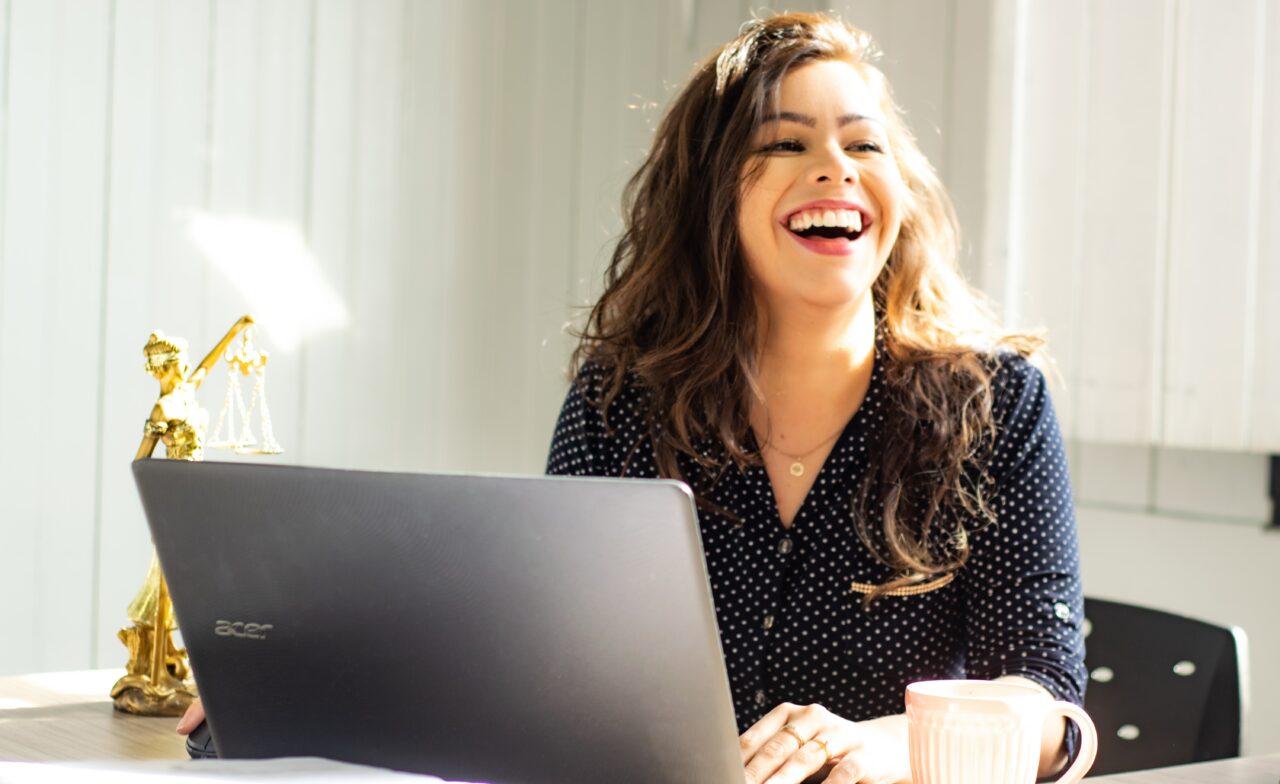 A talent recruiter contacted me for a position at a well-known company based in Barcelona. I want to take my time to find a permanent flat in Barcelona and adapt to this new city. This is why I have decided to rent a flat for for several months with Lugaris, with enough space for my family to move into the city as well. To date, I am very satisfied with my stay at Lugaris. The cleaning service helps me to concentrate on my work and have more free time to adapt to my new city. In addition, the children have a great time playing on the beach, in the Lugaris swimming pool and on the seafront. It's a dream come true.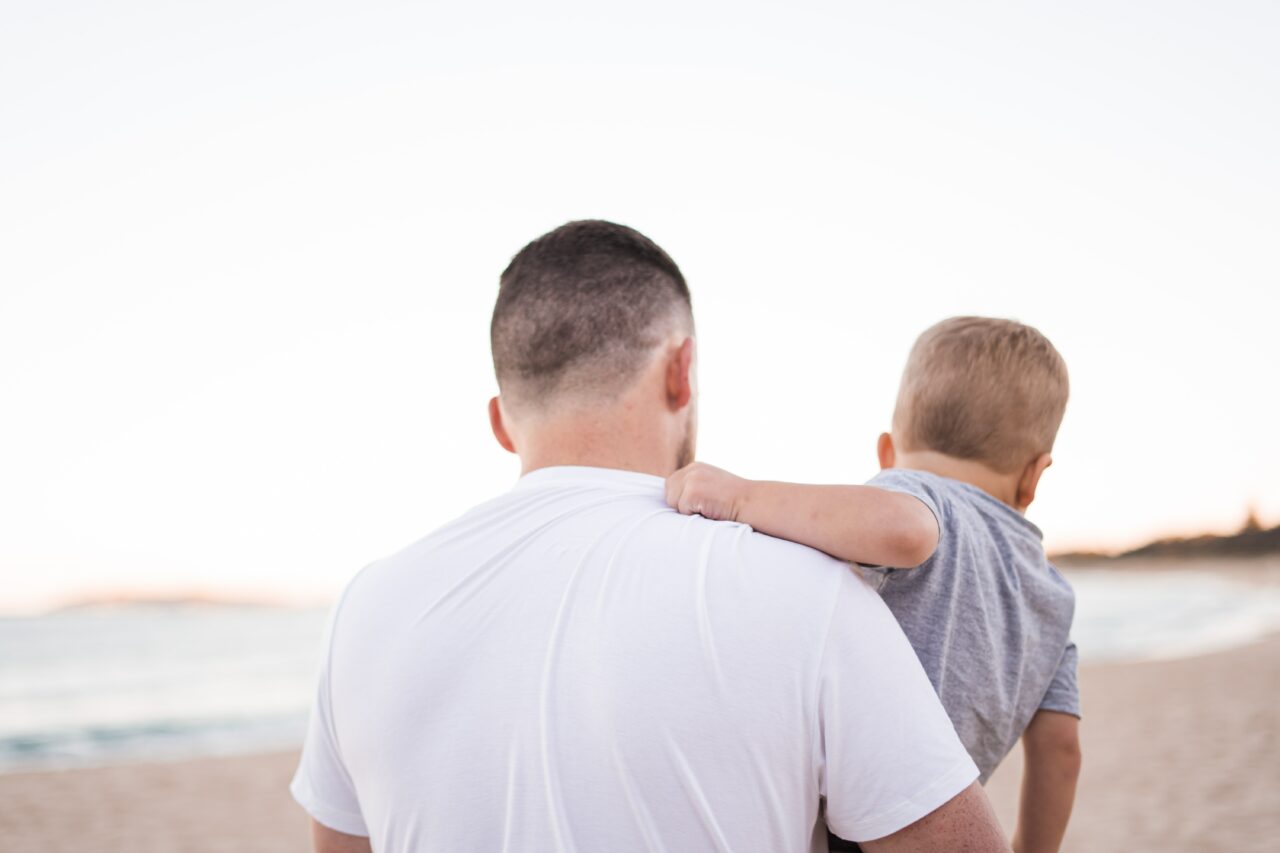 I am Jiang. My family and I have been living in Barcelona for 8 years. Now we have bought a new house and we are renovating it completely. That's why we need a comfortable place to stay while the work is going on. I was looking for a place relatively close to my children's school and with all the comforts that I would find in my own home. I also highlight the facilities I have with the weekly rent, as it is much more flexible than a traditional rent, it is more profitable and you get many more services. I am very happy with Lugaris Apartments and would not hesitate to recommend them.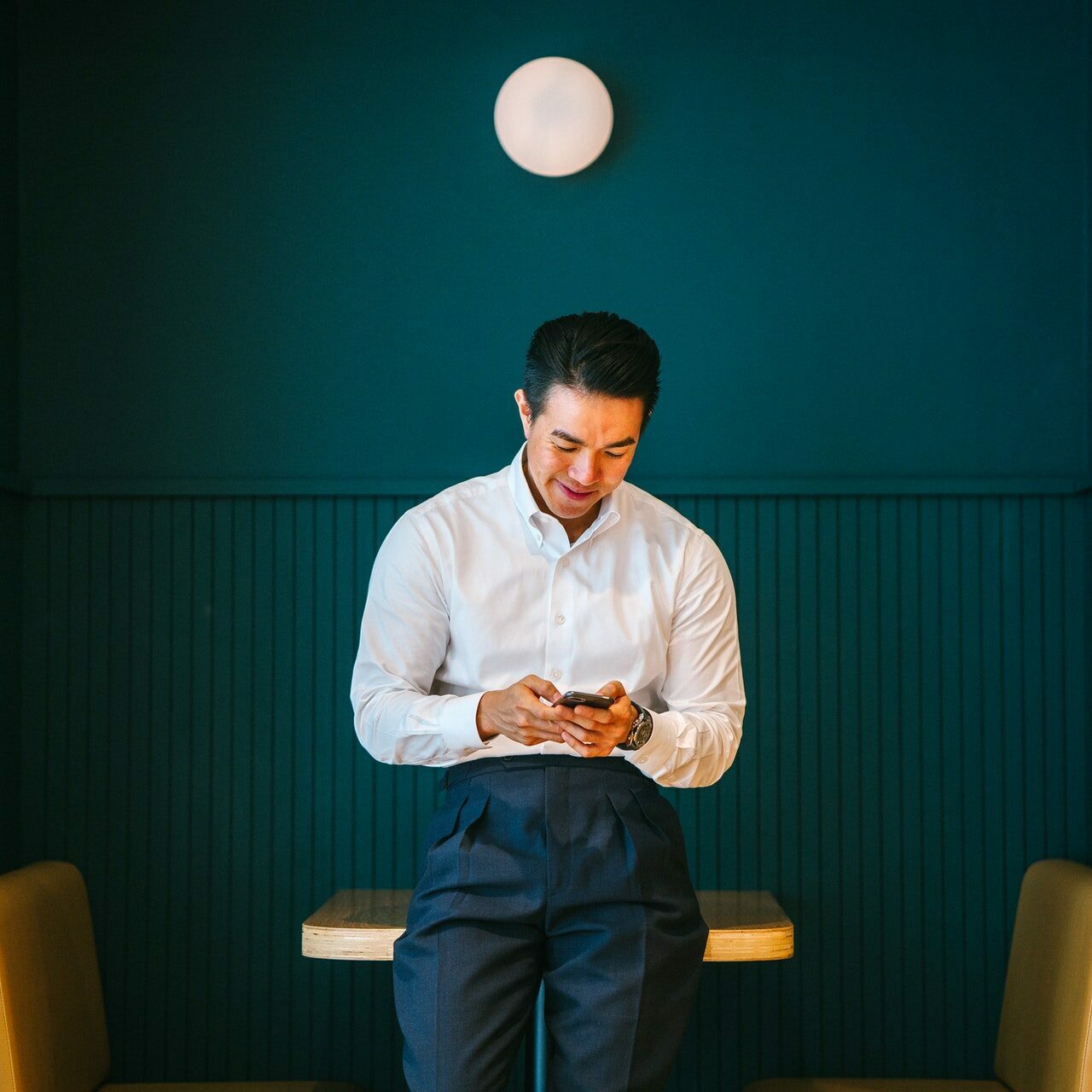 Careen comes from Germany. Her company has decided to implement teleworking and thus, she has decided to move temporarily to Barcelona to work in a different location. Since her arrival, Careen has stressed that Lugaris Apartments is the ideal place to telework. Why? Because of its proximity to the sea, which helps you to disconnect, the privacy that having your own accommodation gives you and the comfort and convenience of your flat. She had always wanted to move abroad for a while, and the opportunity her company has given her has allowed her to get to know a new city without having to take a leave of absence. Careen is looking forward to her new life here. She is not yet sure how long she will stay but intends to spend a warmer winter than in her hometown of Munich.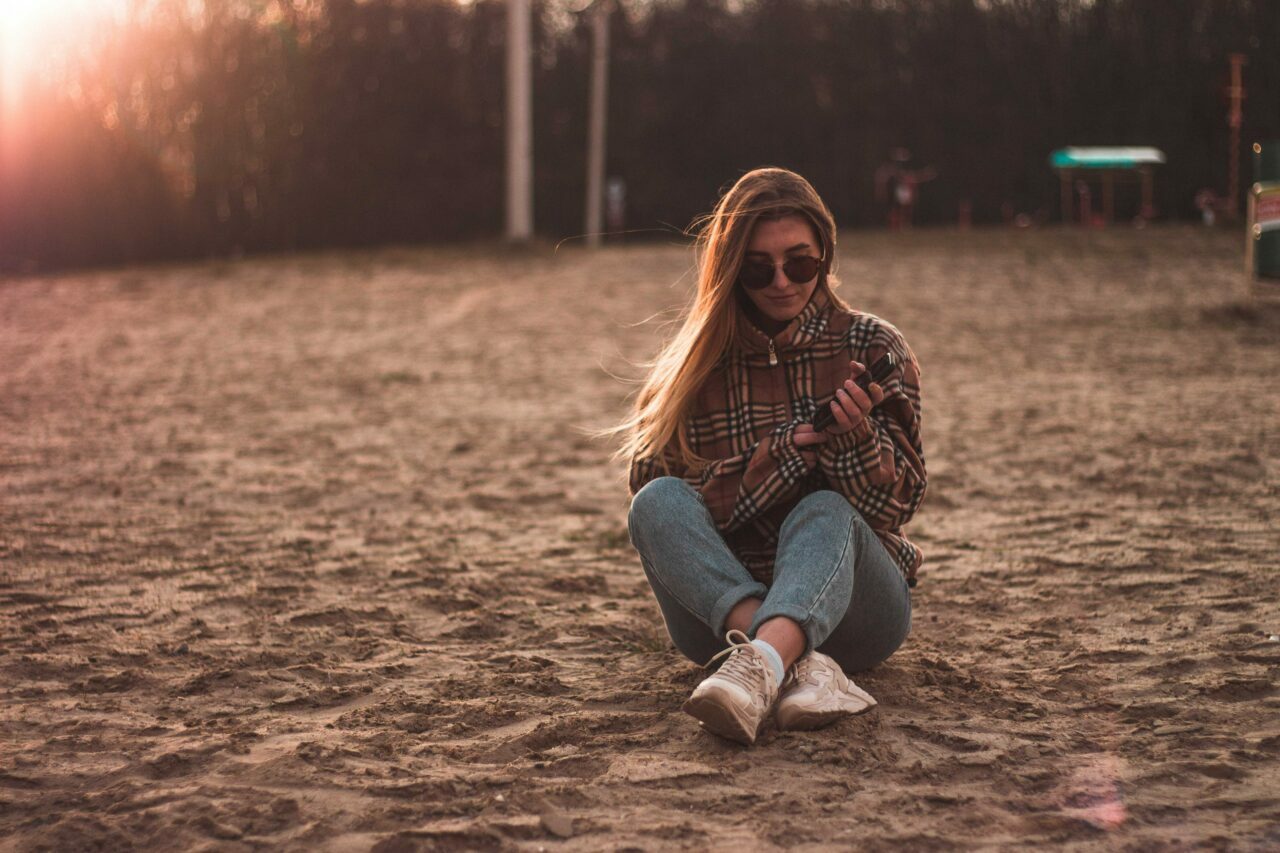 I am Mario. I separated from my wife a couple of weeks ago. In order to be in a more peaceful environment, I have decided to move to one of Lugaris' flats, where I have time to look for new permanent home which I can call my own. I chose Lugaris to stay because they gave me all the guarantees of flexibility I needed at this time, as I can extend or shorten my stay as long as I need to while I'm looking for my new home. Not only this, but I would like to highlight the cleanliness of the flats, which is impeccable.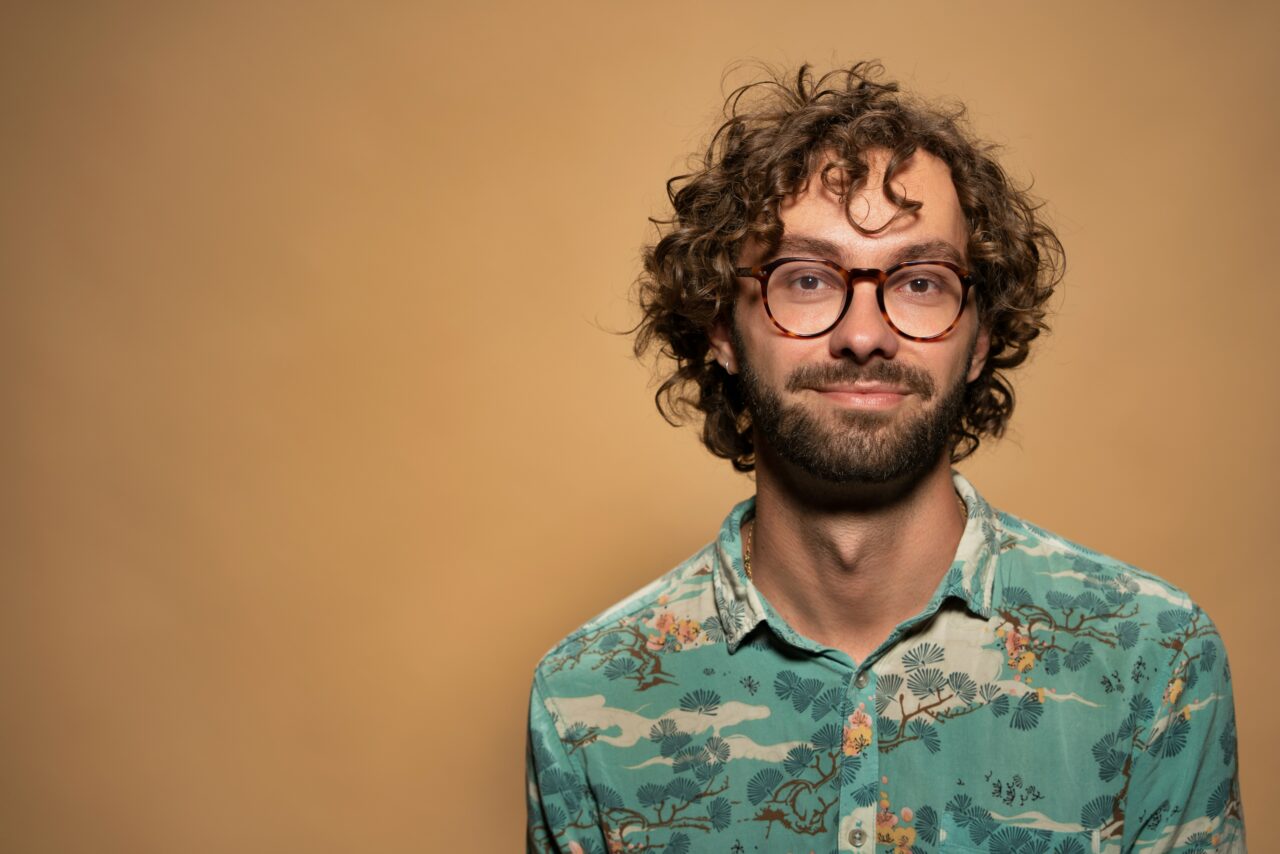 My name is Rosa and I am currently working at the Hospital del Mar as a backup for patients with COVID-19. In order to live in a safe environment and to avoid infecting my family, I have decided to rent a flat for the months of my contract. Regarding Lugaris apartments, I would like to highlight their proximity to my workplace, the friendliness of all the staff and the opportunity they give me to stay in a comfortable place, with all the household appliances and utensils I need in my daily life. I am very happy with my stay and would recommend it without hesitation.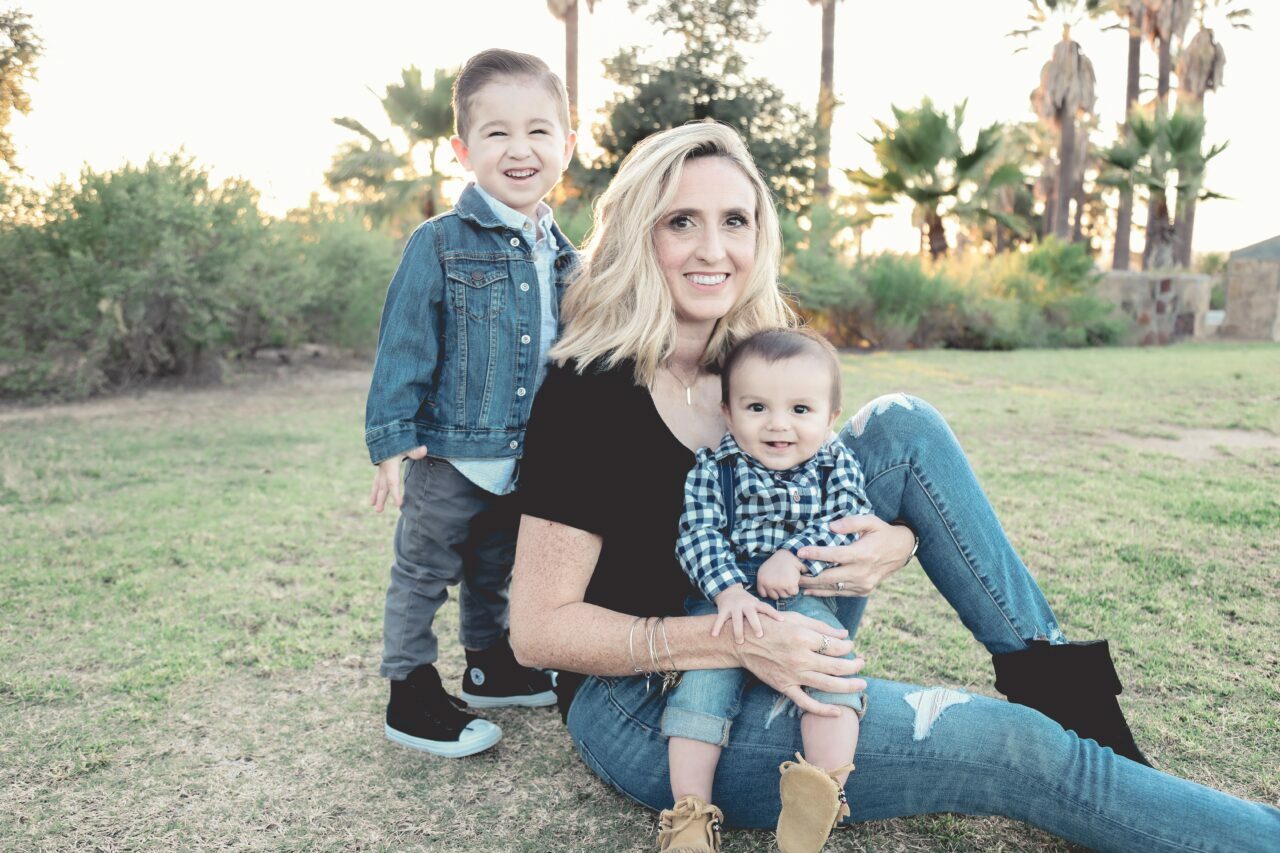 BOOK A VISIT TO OUR MONTHLY RENTALS IN BARCELONA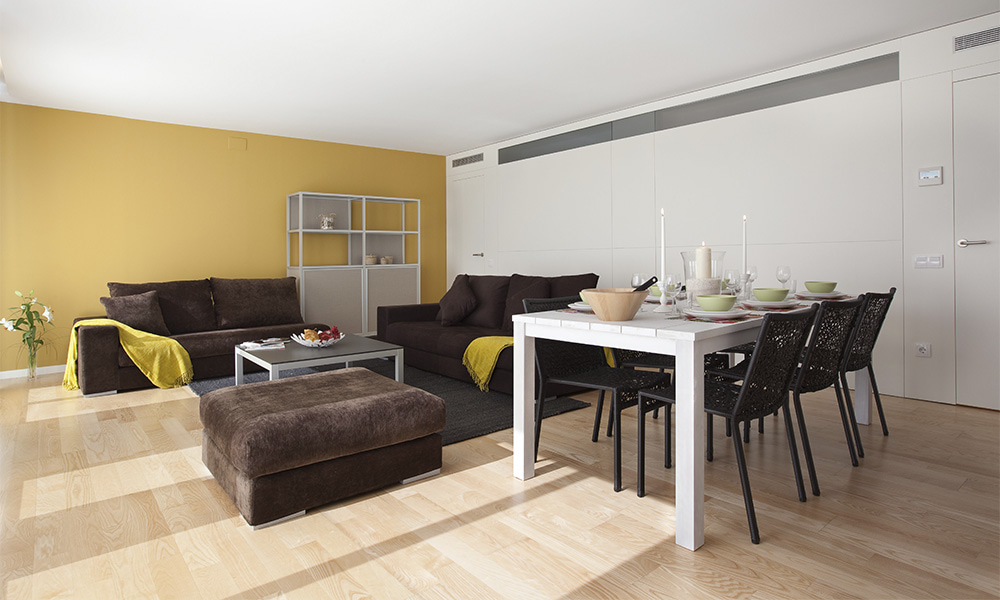 According to the Expat City Ranking, drawn up by the InterNations association, Barcelona is one of the 10 best cities in the world to settle in. As its strong points, the people interviewed highlight the climate, the public health system, its extensive leisure offer and how easy it is to adapt to the local culture and making new friends.
In addition, the Catalan capital offers opportunities for companies and entrepreneurs. According to a recent study by the consultancy firm PriceWaterHouseCoopers, Barcelona is one of the cities most prepared on the planet to start up technology businesses. This is especially true in the 22@ district, an industrial area that has been converted into an innovation district and where our Barcelona flats for rent are also located.
If you are thinking of moving to the Catalan capital, Lugaris Apartments offers you a wide range of luxury flats at affordable prices, perfectly equipped and with all the services that you and your companions may require in your daily life: 24-hour private surveillance, house cleaning, daily newspapers, shopping at the supermarket, ticket reservations for shows and restaurants, parking spaces, car or bicycle rental, babysitting service by the hour… You only have to tell us what you need, and our team will take care of all the arrangements for you.
Thanks to the excellent location of our flats, very close to two metro stations on the L4 and to city bus stops, you can get to the city centre by public transport in just 15 minutes. Moreover, they are very close to Bogatell and Mar Bella beaches, so you can enjoy the sun and the sea whenever you want. On the other hand, the Rambla del Poblenou offers you shops, bars and restaurants that will make your stay in Barcelona much more comfortable.
However, as with any other type of property, whether rented or purchased, it is normal to want to see the flat before making a decision.
Thus, if you do not want to book your flat without having seen it in person, at Lugaris Apartments we offer you the chance to arrange a visit to show you the flats available so that you can choose the one that best suits you. Remember that we have one, two and three bedroom flats, with sea views, with a balcony or terrace, at street level or with access to our swimming pool. Choose the one that best suits your needs: if you need more space for teleworking, if you are going to move in with your family or partner, if you want a flat for yourself, if you are looking for a space that is accessible for people with functional diversity, etc.
The only thing you have to do to arrange a visit is to fill in our form and we will contact you as soon as possible. We will then ask you to indicate which time slot suits you best to visit the flats (first thing in the morning, at midday or in the afternoon), so that we can give you an appointment. All visits will be arranged during reception hours, i.e. between 09:00 and 20:00 from Monday to Friday. If you are unable to visit us within this time frame, please let us know so that we can find a suitable time for you.
At Lugaris Apartments, we will be delighted to help and advise you.
RULES FOR MEDIUM AND LONG-TERM APARTMENT RENTALS
At Lugaris, we work to make your experience with us as comfortable and satisfying as possible. That's why we have established several rules for long-term stays in our flats in Barcelona. We invite you to get to know them and to apply them at all times during your time staying at our monthly rental flats. This is the only way we can guarantee your well-being and that of your companions, as well as that of the other tenants. Moreover, following these guidelines will favour the rest and the coexistence among other guests.
contract cancellation policies
Extensions to the duration of the lease are subject to availability.
If a booking is cancelled or modified 3 days before the check-in date, the guest will be refunded the amount paid, according to the selected rate.
Bookings that are cancelled or modified after check-in are not refundable.
Subletting and registration in any flat managed by Lugaris Apartments, S.L. is prohibited.
Maximum stay: 6 months.
COHABITATION RULES
In the event of night-time assistance due to loss of the key or disturbing noises in the flat, a penalty of 50 euros will be charged.
Excessive noise and parties are not allowed after after 9 p.m.
CLEANING AND MAINTENANCE SERVICES
For the weekly cleaning, the flat must have an intermediate level of cleanliness (except for the kitchen). It must also be tidy when the cleaning staff arrives.
In case of requesting an extra cleaning, the price of the service will be 30€ per hour.
All valuable belongings must be kept in the safe (included in the rental price).
In compliance with the security protocols against COVID-19, the guest must NOT be in the flat when the cleaning or maintenance staff access it.
SUPPLY POLICY
The monthly rental price includes water and energy consumption in a rational and environmentally friendly manner. If there is extraordinary consumption, the tenant will be informed of the corresponding penalty, and will have to pay one of the following amounts (the price will vary depending on the flat rented).
Premium Family & Family Beach: 250 €
Business Rambla, Business Beach, Business Superior Beach & Business Sea View: 150 €
Premium Rambla, Family Rambla, Premium Beach & Premium Superior: 200 €
PEOPLE LOVE US
SantyMA

Estuve, junto a mi hijo, hospedado en el apartamento la primera semana de enero. Desde la atención de Marco en nuestra llegada hasta el check out, el servicio fue excelente. El apartamento cuenta con todo lo necesario para una grata estadía, hasta cuenta con lavarropas. Esta muy bien ubicado, cerca de la playa, el metro y la rambla del poblenou. Serán nuestra opción en el próximo viaje a Barcelona.
1/25/2019