Barcelona is a cosmopolitan city with great cultural and social richness. In this city you can find many alternatives for leisure, shopping and various very interesting initiatives at the forefront of contemporary needs. This is why there is a wide range of eco-friendly shops in Barcelona specialising in all kinds of sustainable products which, as well as providing exceptional quality, help to preserve the environment in a sustainable way.
These shops are perfect for finding gifts and typical products in Barcelona with which to surprise your loved ones with a minimum trace of pollution and even to enjoy organic food with the best flavour and product treatment. Here are some of the most interesting options in the city.
The best sustainable clothing shops in Barcelona
If you opt for sustainable clothes shop in Barcelona, you'll be contributing to a circular economy and you'll be choosing products that don't harm the planet in their manufacturing processes.
Here are some of the best eco-friendly shops in Barcelona to renew your wardrobe while respecting the environment: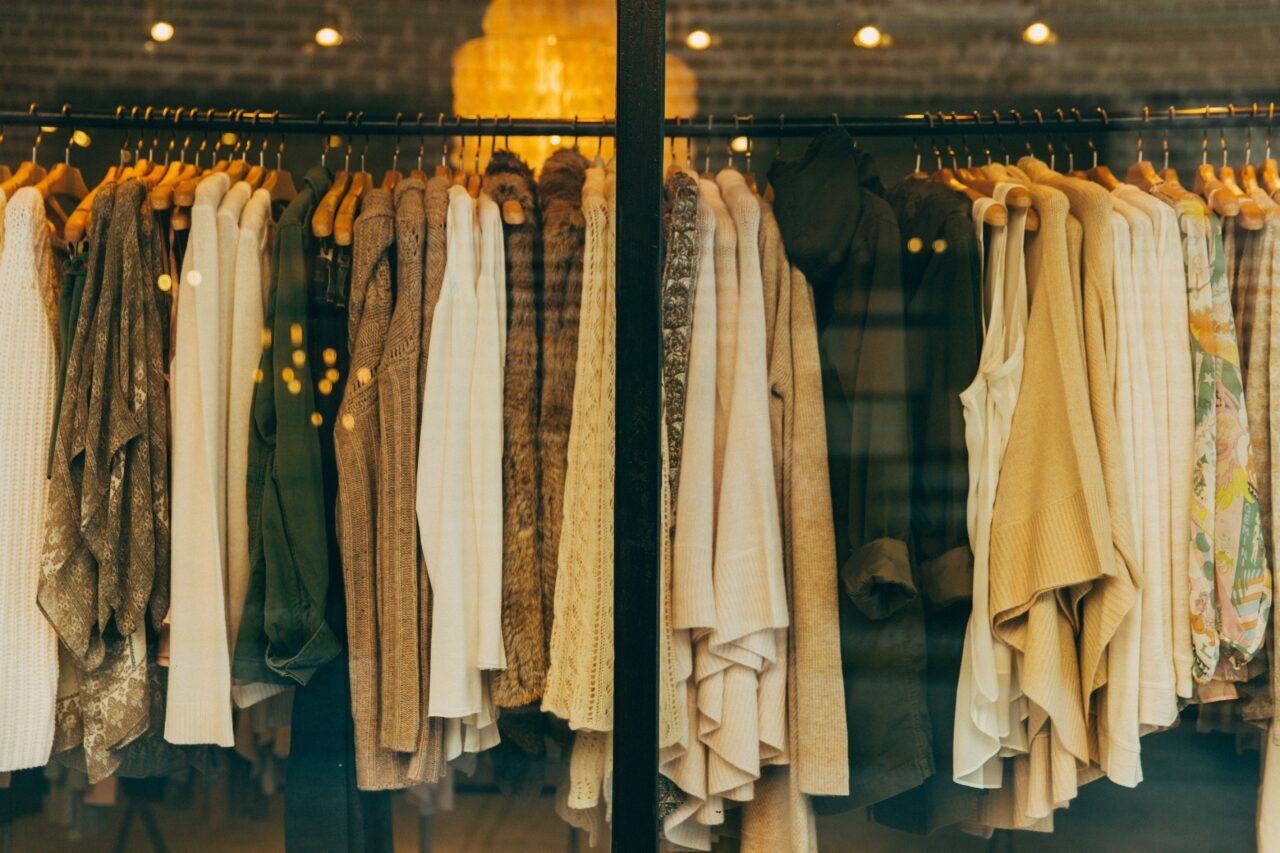 Velvet BCN
This shop located on Carrer de Verdi is committed to fair trade and sustainable clothing production in Barcelona. Their garments are made with respect for the environment and guarantee decent working conditions for all the people involved in the process. In addition to men's and women's clothing, they also provide cosmetics and home accessories.
Green lifestyle
On Carrer del Torrent de l'Olla you will find a sustainable clothing shop called Green lifestyle, which bases its production on ethics and good manufacturing practices for the different garments in its extensive catalogue. They work with independent designers involved in respect for the planet and the creation of fashion that survives the passage of time.
Saüc Botiga of sustainable fashion
Saüc Botiga de moda Sostenible is another eco-shop in Barcelona that you have to visit. It is located on Carrer de Riego and is committed to local products when it comes to clothing. To make the products they use organic textiles that make up beautiful collections for men, women, children and accessories ideal to create head-to-toe looks.
COSHOP
The COSHOP clothing shop is another eco-friendly shop in Barcelona that you must visit. It is located on Carrer d'Astúries and instead of having its own production, it brings together different fair trade, ethical and sustainable brands to sell their products. They also source from up-and-coming local designers who are committed to the cause.
The Good Store Barcelona
On Carrer de València you'll come across The Good Store Barcelona. It's a personal project that defends ethics in fashion production and trades in garments that are made from excellent, low-impact materials, such as organic cotton.
The best organic food shops in Barcelona
It is also possible to get organic food in Barcelona beyond the organic restaurants in Barcelona by going to the shops specialising in these products. So that you can adopt this custom during your stay in Barcelona, we are going to show you the best options in the city: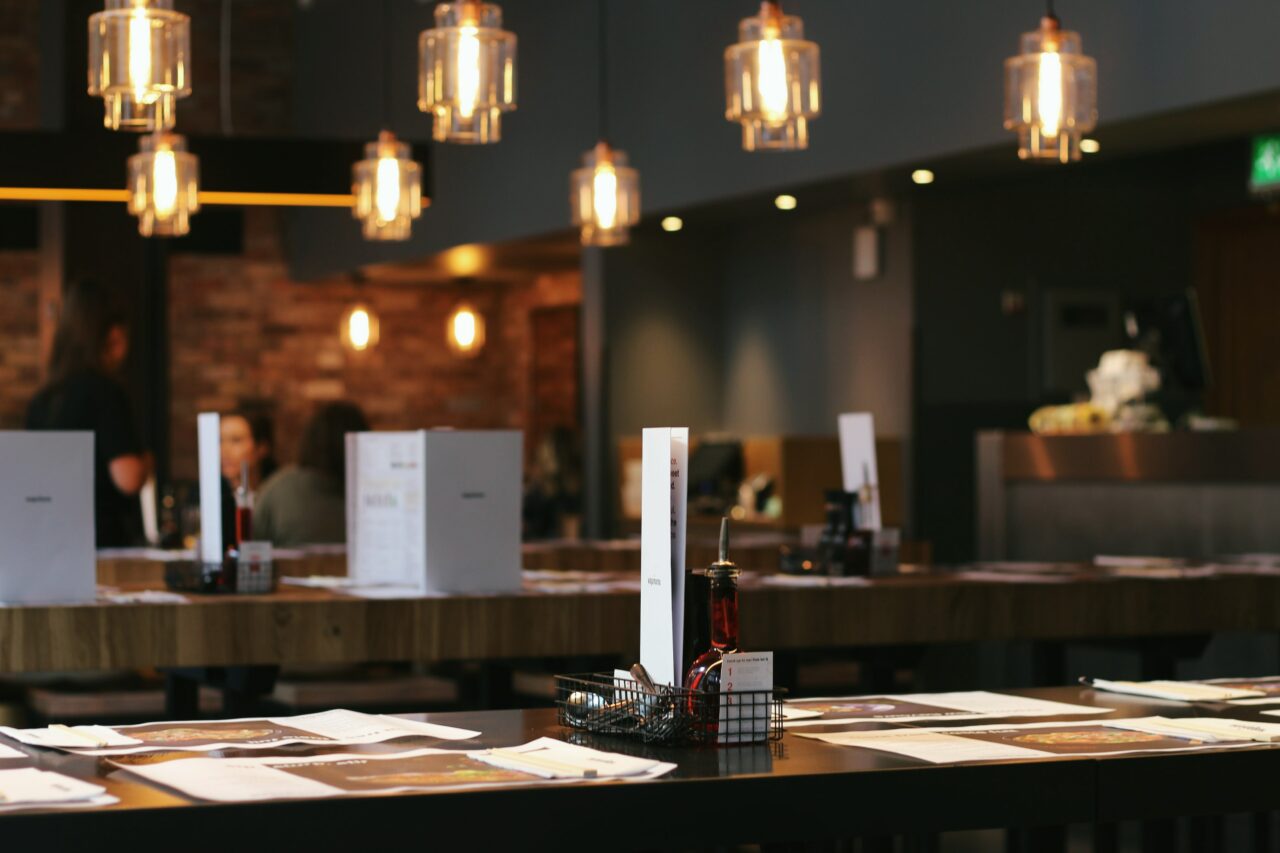 Ametller Origen
Ametller Origen is, without a doubt, one of the best eco-friendly shops in Barcelona. This chain of shops claims to have been growing its products since 1830 – no less! It provides a service of selling products with sustainable production and also has its own network of restaurants inspired by this same concept. It offers a multitude of options for tasting the best natural products from the garden.
InPerfecto
To access InPerfecto's products if you are from outside the city, you can take advantage of the opportunity to do sustainable tourism in Barcelona and make an appointment at their headquarters in Jaume I, or you can order your purchase from their online shop, where everything is at your disposal! The managers of this business have the mission to protect the environment with their organic production, as well as to promote the reduction of animal products consumption.
THELIVINGFOOD bio-vegan store
The aim of this organic food shop is to promote healthy eating and the purchase of tasty, natural and organic products. The partners claim that this business starts from reviewing their own diets and extends to sharing their findings in order to provide others with the same healthy habits. In addition, you will find some of their fermented products in different restaurants in the city that they supply.
Veritas
Veritas organic supermarkets started their activity in 2002, so they are veterans in the sustainable food business. Their mission is to generate a positive impact on both society and the environment, being aware of all the processes of creation, treatment and distribution of food.
Tribu Woki
The Tribu Woki team wants to bring back the taste for traditional and natural products without losing perspective on the modern world we live in. They are concerned with transparently transmitting the origin of each product and the people behind it, so that you are much more aware of everything you eat, as well as providing delicious food.
The best sustainable gifts in Barcelona
Do you want to give gifts that don't generate waste on the planet? There are different options for sustainable gifts in Barcelona, a city with enormous possibilities for all those who prefer to take care of the planet while shopping.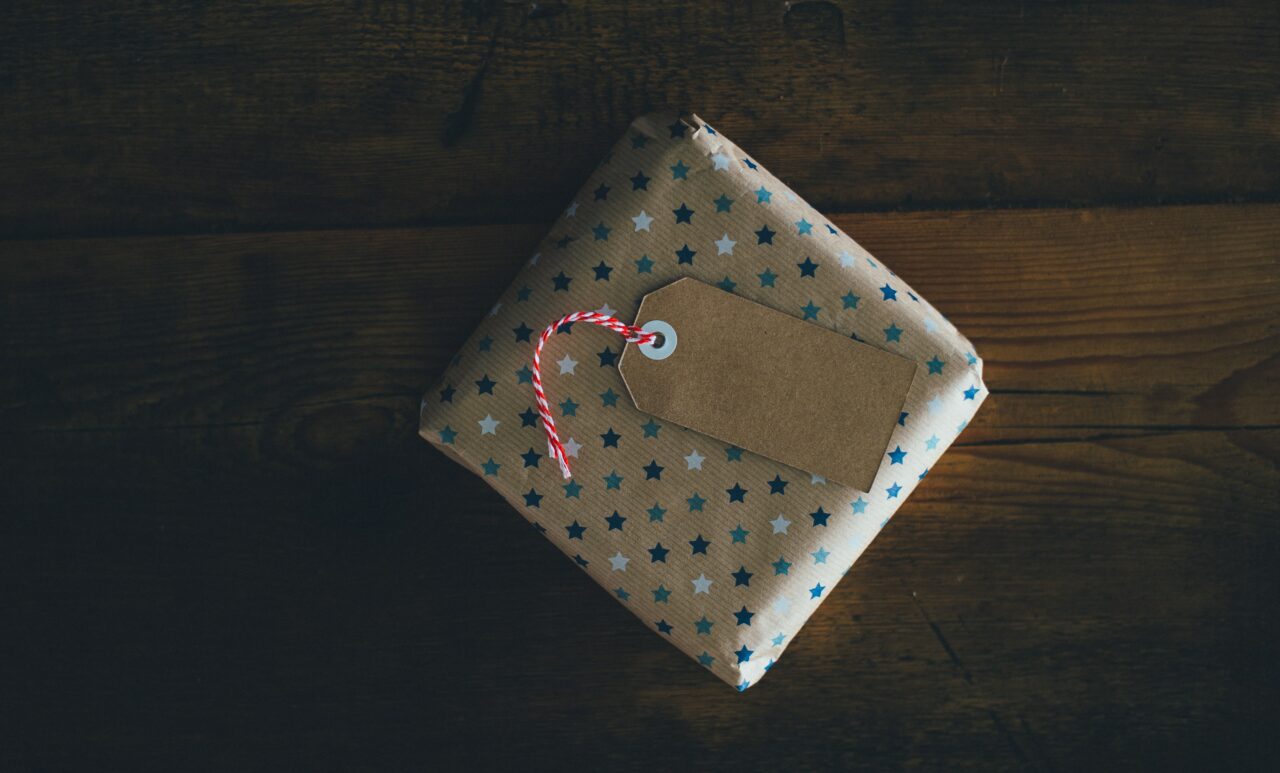 Below, you will find the best sustainable gifts to give you some ideas:
Cosmética natural cosmetics
Cosmética natural is one of the most recommended eco shops in Barcelona for natural care. You will find different opportunities to buy natural cosmetics in Barcelona made by local artisans and very efficient with the environment. Making a cute basket with a selection of these products can be a perfect gift, functional and respectful with the planet.
Guided walks
This city has a privileged architecture and a great history behind it. Both for those who are from Barcelona and for those who are not, a guided tour can be more than interesting. You can discover new faces of the city, its art and culture without generating waste, as you do these tours on foot. It can be a great experience to give as a gift.
Ecological dinner
As previously mentioned, there are many options to enjoy an ecological dinner in Barcelona. Inviting that person to dinner as a gift can be a great idea, as you only have to look for a restaurant that is up to the occasion and give a delicious experience in the best company.
A day at the beach
The beaches in and around Barcelona are an asset to the city. A good gift for a sunny day is to organise a day at the beach with a sustainable picnic and some good surfing lessons on the beach of your choice. It will be an experience to remember, full of fun, respectful of Barcelona's traditions and customs as well as being respectful of the environment, but remember to remove waste and keep the beaches in good condition!
Organic wine
This area will offer you the opportunity to buy organic, sustainably produced wines. This is a very elegant gift that can be used for different occasions and can be used even in the most formal of settings to entertain others.
Art museums
From the Picasso Museum to the Joan Miró Foundation, there's no shortage of opportunities to enjoy art in Barcelona. Giving art museum tickets as a gift can be a lovely initiative that is environmentally friendly and provides knowledge, culture and a good time for the recipient.
Opting for sustainable products and experiences in your daily habits can go a long way towards preserving the environment and slowing down the impending global warming. In addition, you will enjoy food and high-quality products. What's more, they are all made by people who find dignity in their work, their wages and their quality of life.
It is a habit that is very easy to adopt and that has very positive consequences for both the environment and for oneself, as taking care of everything that surrounds us favours coexistence and also health, by consuming handicrafts with all the guarantees that this offers.
NUESTROS APARTAMENTOS EN BARCELONA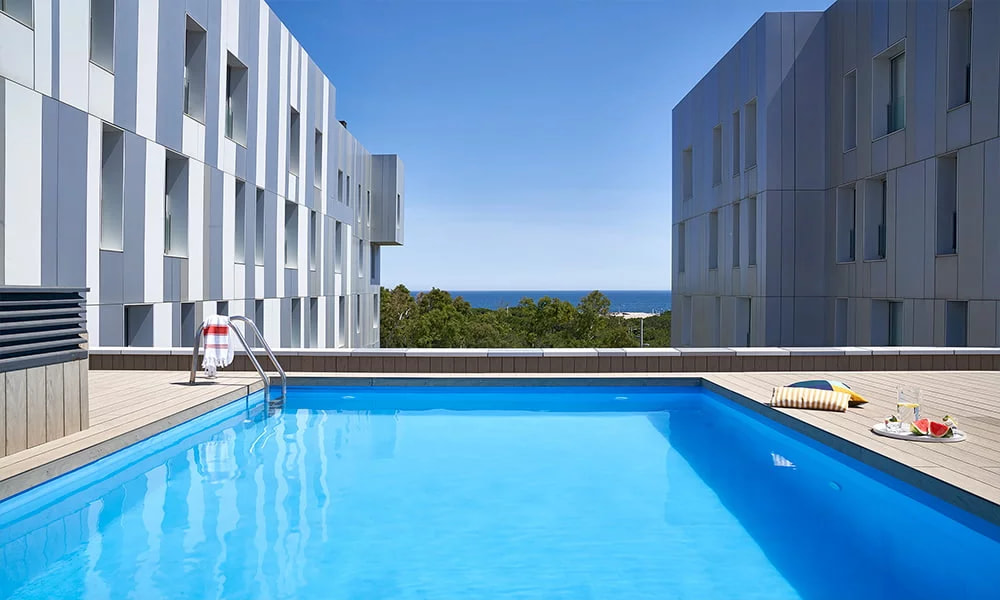 Holiday apartments by the beach in Barcelona
Since 2010, Lugaris Apartaments has been offering you the best holiday rental flats in Barcelona, perfect for a family holiday, with friends or as a couple, or for medium-term stays.
You can choose between apartments near the beach in Barcelona, at Lugaris Beach, with sea views, 2 swimming pools (one for adults and one for children) and capacity for up to 6 people, and the Lugaris Rambla flats, located on the Rambla de Poblenou and just 300 m from Bogatell beach, with a balcony or terrace of up to 22 m2 and ideal for couples or families and groups of up to 5 people. All our luxury flats in Barcelona are air-conditioned and equipped with all the appliances, furniture and bed linen you will need during your stay. They also have satellite TV and free high-speed Wi-Fi connection, as well as a safe and a 24-hour private security service.
What's more, when you make your booking, you can reserve many other additional services: international press in your flat, parking space, transfer service to and from Barcelona airport, bicycle hire, supermarket shopping, museum, sports and show tickets, babysitting service and much more.

For more information, contact Lugaris Apartments without obligation.