Do you love trekking? Do you think that a pair of boots can be the best means of transport? If so, and if you are considering visiting the Catalan capital, you are in the right place. In Lugaris, we not only want you to discover one of the most visited cities in Europe, but also the natural treasures that surround its province and other charming destinations in Catalonia. And what better way than walking these trekking routes near Barcelona that last several days.
With these suggestions that we bring you, you will be witness of how much this land has to offer you. Walk through paths where nature, millenary monuments and traditional ways of life are the main attraction, in the most healthy and ecological way and with endless opportunities to relate with the local population.
In addition, for the experience to be complete, you can start the route you choose with fully charged batteries, after having rested in our apartments near the beach in Barcelona. This can also be the perfect choice to recover from the effort once your adventure is over. Ready?
CAMÍ DELS BONS HOMES
If you are tempted by the idea of crossing the Pyrenees, the Camí dels Bons Homes (or Path of the Cathars) is your route. It is a trans-Pyrenean itinerary of approximately 124.3 miles or 200 km —between 117 miles or 189 km and 127 miles or 205.2 km, depending on the sections chosen— which starts at the Queralt sanctuary, in the Barcelona town of Berga, and ends at the Montségur castle (Arièja, France). Besides traveling through places of great touristic value, it will allow you to know the places through which the Cathars went in exile, a group of religious who, in the 13th century, urged to recover the austerity and simplicity of the first years of the Church.
To fulfill the whole trekking route, we recommend you take your Route Card with you, a document that you should be stamping at the establishments that you pass through. Besides being a nice memory of this experience, it will also allow you to obtain discounts in hotels, hostels, spa circuits, restaurants … You can request it from the Barcelona tourist offices or through the camidelsbonshomes.com website. The procedure is free.
The duration of the Camí dels Bons Homes is approximately 9 or 10 days, although each hiker marks his own pace. The stages are of medium difficulty for those who cover the road on foot, and very high for those who choose the bike. However, there are those who make the journey on foot, on horseback or by car. Dare to try it? To do this, simply follow the white and red GR107 markings and the vertical signs at the intersections. You will not regret it!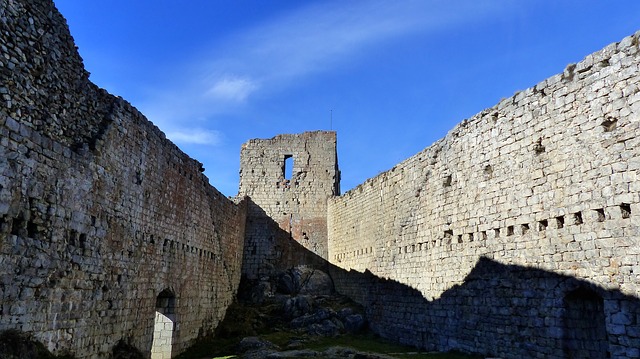 IGNATIAN WAY
This is another classic for those who seek to combine hiking and spirituality. Created by a group of laity and Jesuits, the Ignatian Way invites you to repeat the route that San Ignacio de Loyola traveled in 1522 from Loyola (Guipúzcoa, Euskadi) to the town of Manresa, in the province of Barcelona. This is equivalent to 404 miles or 650 km divided into 27 stages.
As in the case of the Camí dels Bons Homes, it is necessary for the pilgrim carry a credential, which in Barcelona city can be picked up at carrer de Llúria, 13, from Monday to Friday and from 09:00 a.m. to 09:00 p.m. (closes on weekends). With your credential, you can stay in the hostel network on the Camino de Santiago at very affordable prices.
If a minimum of 62 miles (100 km) on foot or 124 miles (200 km) by bicycle is covered, an Ignatian pilgrimage certificate is obtained at the Cova de Sant Ignasi, in Manresa, for €0.5 and upon presentation of the credential. To get this document, and if you decide to make the journey on foot, you must start the journey in the town of Verdú, in the province of Lleida. You can get there by train (Renfe) or by a bus that leaves from França station, in Barcelona, and stops in Tàrrega, just 6 km from Verdú. From there, you can go to this town on foot, following the road; by taxi or by bus from the Tàrrega-Vallfogona de Riucorb line, operated by Autocars Agramunt, whose telephone number is (+34) 973 390 642.
For more information, visit the website caminoignaciano.org.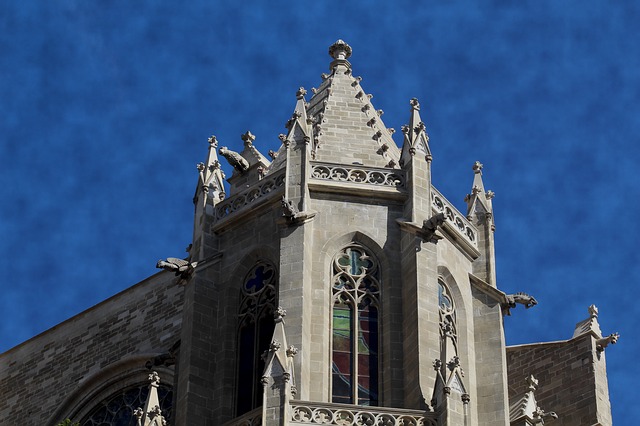 CAMIN REIAU
We return to the Pyrenees to discover another gift for trekking lovers: the Camin Reiau (Camino del Rey or Camí del Rei). This route will allow you to know the 33 towns that form the region of the Vall d'Aran (Lleida), in a total route of 93 miles (150 km) and high difficulty, with 39,370 feet (12,000 m) of accumulated altitude, 19,685 feet (6,000 m) of them of positive height difference. The itinerary has 10 stages of about 9.3 miles (15 km) each, although each person can take the route at their own pace.
This initiative seeks to recover the paths that linked the villages of the valley, and that offer a trip to the past through beautiful mountain villages and natural landscapes that will leave you speechless.
To get to the area by public transport, you can take a bus from the company ALSA in the station of França (Barcelona) to Vielha, the capital of the Val d'Aran.
If you want to know all the details, check out the site www.visitvaldaran.com.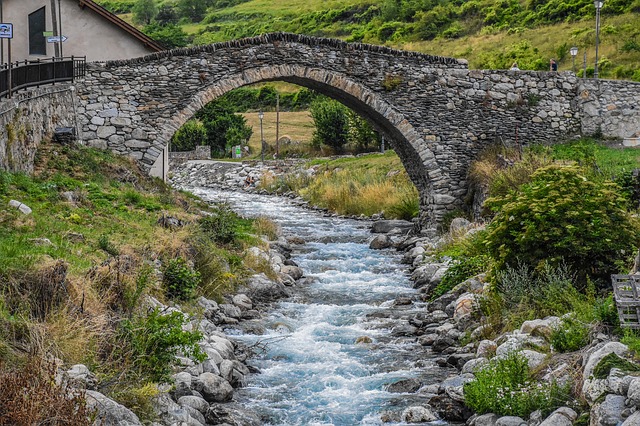 CARROS DE FOC
We continue in the Pyrenean region, with the Carros de Foc. This time we are facing a circular mountain route that connects the 9 mountain shelters that are inside The National Park of Aigüestortes and the lake of Sant Maurici, in the northwest of the province of Lleida.
Created in 1987 and with a total distance of 56 km at an average altitude of 7,874 feet (2,400) m, this crossing will leave you speechless. To do it, you must book your pass on the website www.carrosdefoc.com, choosing between several options (there is even one that is special for families). In addition, a pack that allows you to make the Reiau Camin is included in the price periodically. It takes between 5 and 7 days to complete the route, which can be started in any shelter, and requires a good physical shape, given the harshness of the itinerary.
To go to the National Park of Aigüestortes and the lake of Sant Maurici from Barcelona, you can choose between a private vehicle or taking a bus from Estació de França to El Pont de Suert, from where you must transfer to the place by taxi or a local bus L0856, which leaves the Pla de l'Ermita (from there, you will have to take a taxi). In summer, some buses run between Pont de Suert and Boí and between Esterri d'Àneu and Vielha. The Bus of the Park also unites the Lleida towns of Espot and Boí going through Vielha.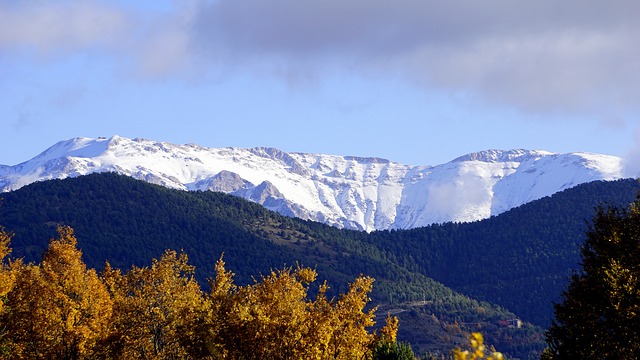 CAVALLS DE VENT
The round-trip trek Cavalls del Vent, which is very similar to the previous one, connects 8 mountain shelters located in the Natural Park Cadí-Moixeró. The distance is 52 miles (84 km), and there are about 18,372.7 feet (5,600 m) of height difference. The trek takes about 5 or 6 days. The reservation, that must be made on trekking.cavallsdelvent.com, includes half-board accommodation and a pack of promotional items.
Private transport is the only way to get to Cadí-Moixeró from Barcelona. Take the C-16 road and go North, through the Cadí tunnel, to Bagà. Once there, take the first access (Gisclareny). Driving along Raval Street and the Reina Elisenda and Districte Forestal Avenues, you will reach the park office.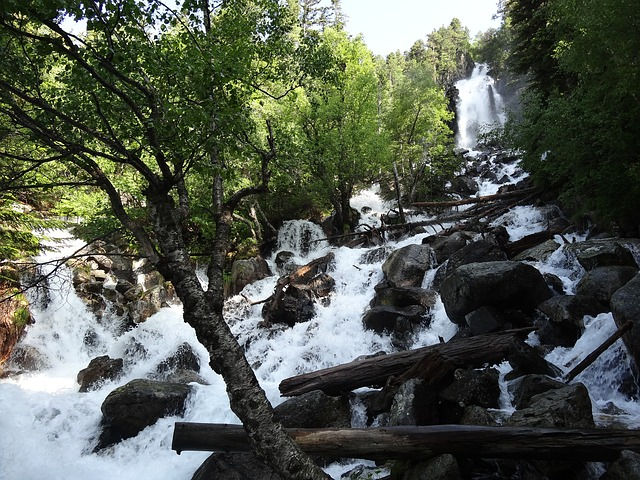 WAY OF SAINT JAMES THROUGH BARCELONA AND LLEIDA
Although we have already referred to the Way of Saint James in Barcelona before, it is necessary to mention the famous Jacobean route once again, which attracts hundreds of thousands of pilgrims from all over the world every year. In the case of the province of Barcelona, this route starts in Montserrat monastery, a unique mountain that accommodates one of the most famous sanctuaries in Catalonia and stops at some towns of great tourist interest.
Do not you like the idea of walking so much? In that case, discover our proposal of hiking trails around Barcelona, most of which can be carried out in a single day.
Of course, if you want to complete this list with other routes, you can send us your proposals. We are looking forward to reading them!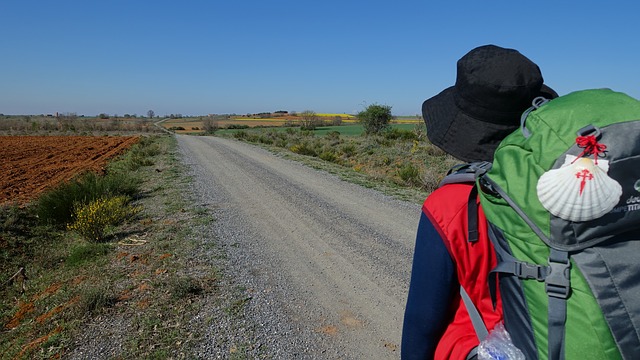 MORE INTERESTING STUFF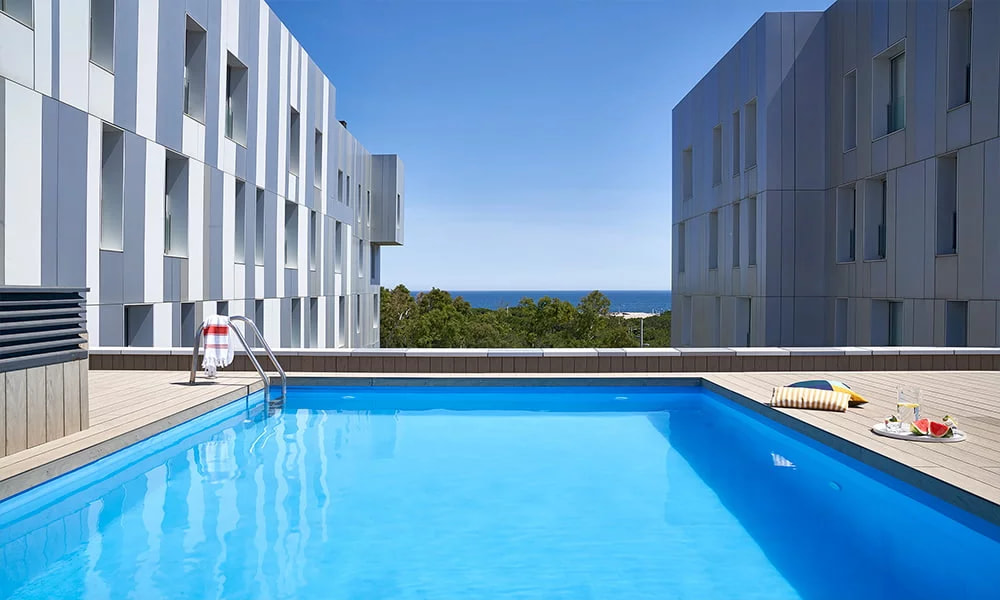 Holiday apartments by the beach in Barcelona
Since 2010, Lugaris Apartaments has been offering you the best holiday rental flats in Barcelona, perfect for a family holiday, with friends or as a couple, or for medium-term stays.
You can choose between apartments near the beach in Barcelona, at Lugaris Beach, with sea views, 2 swimming pools (one for adults and one for children) and capacity for up to 6 people, and the Lugaris Rambla flats, located on the Rambla de Poblenou and just 300 m from Bogatell beach, with a balcony or terrace of up to 22 m2 and ideal for couples or families and groups of up to 5 people. All our luxury flats in Barcelona are air-conditioned and equipped with all the appliances, furniture and bed linen you will need during your stay. They also have satellite TV and free high-speed Wi-Fi connection, as well as a safe and a 24-hour private security service.
What's more, when you make your booking, you can reserve many other additional services: international press in your flat, parking space, transfer service to and from Barcelona airport, bicycle hire, supermarket shopping, museum, sports and show tickets, babysitting service and much more.

For more information, contact Lugaris Apartments without obligation.