Preparations are essential when it comes to travelling safely, especially under the new conditions and regulations for protection against the pandemic caused by COVID-19.
It is therefore very important to know all the details before travelling to Barcelona during Covid-19 in order to avoid any possible inconveniences. Although the global situation is not the most favourable, it is still possible to travel and enjoy your stay as long as you take the necessary measures. All you need to do is act wisely and responsibly to be able to travel to Barcelona or anywhere else in Spain. Looking after our own safety and that of those around us is much easier if we know what measures to take to contain the pandemic.Here at Lugaris we want to offer you all the information you need about Barcelona covid-19 2021 to make your visit as pleasant as possible.
What documents do I need to travel to Barcelona?
Depending on your country of origin, you will need a specific type of documentation to travel to Barcelona.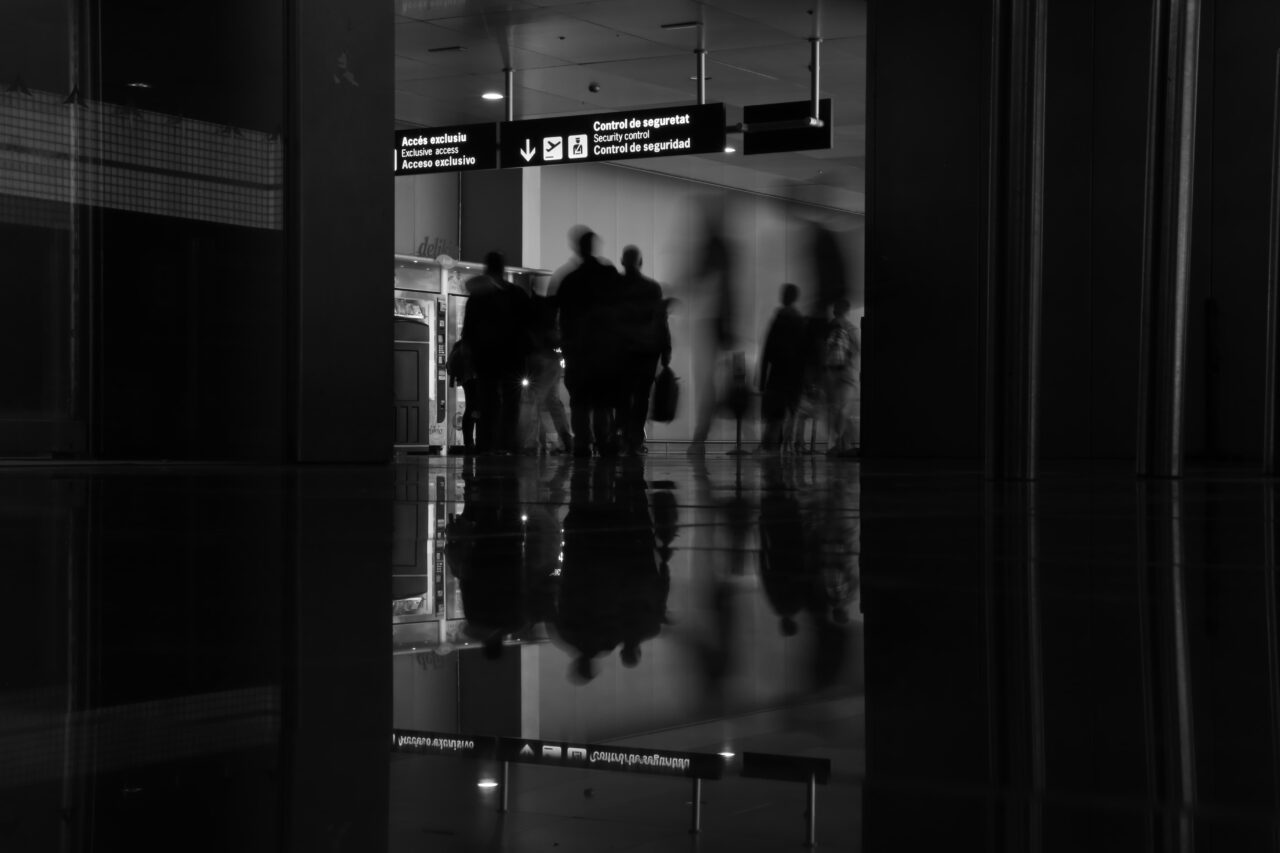 In the case of countries from the European Union, you will not need a visa, you will only need to have your passport in order or use your National Identity Card. It is also important to remember that the United Kingdom ceased to be part of the European Union on 1 February last year.
Currently, the countries that make up the European Union are: Austria, Belgium, Bulgaria, Cyprus, Czech Republic, Denmark, Estonia, Finland, France, Germany, Greece, Hungary, Ireland, Italy, Latvia, Lithuania, Luxembourg, Malta, Netherlands, Poland, Portugal, Romania, Slovakia, Slovenia and Sweden.
It is also possible to travel to Barcelona without a visa if you are in one of the following countries: Andorra, Argentina, Australia, Brazil, Brunei, Canada, Chile, Colombia, Costa Rica, Croatia, Colombia, El Salvador, Guatemala, Honduras, Hong Kong, Israel, Japan, Macao, Malaysia, Mexico, Monaco, New Zealand, Nicaragua, Panama, Peru, Paraguay, Republic of Korea, San Marino, Vatican City, Switzerland, Singapore, United States, Uruguay and Venezuela.
Finally, if you are in a country outside this list, we recommend that you make an appointment at the Spanish embassy in your country of residence to find out the specific conditions. It is also possible to consult the website of the Spanish Ministry of Foreign Affairs if you have specific doubts.
In short, we can say that as long as we have our ID card and passport, we will have no problem travelling to Barcelona, even in the extraordinary situation caused by the global pandemic of COVID-19. You may need to fill in a form with all the basic information during your stay in Barcelona at the airport, depending on the country you are travelling from.
Is there a curfew in Barcelona?
The latest news related to the curfew in Barcelona maintains that for now there is no curfew in Barcelona. Thus, and after the rejection by the High Court of Catalonia of the Government's proposal to apply night-time confinement in towns with more than 20,000 inhabitants, Barcelona continues to have no curfew.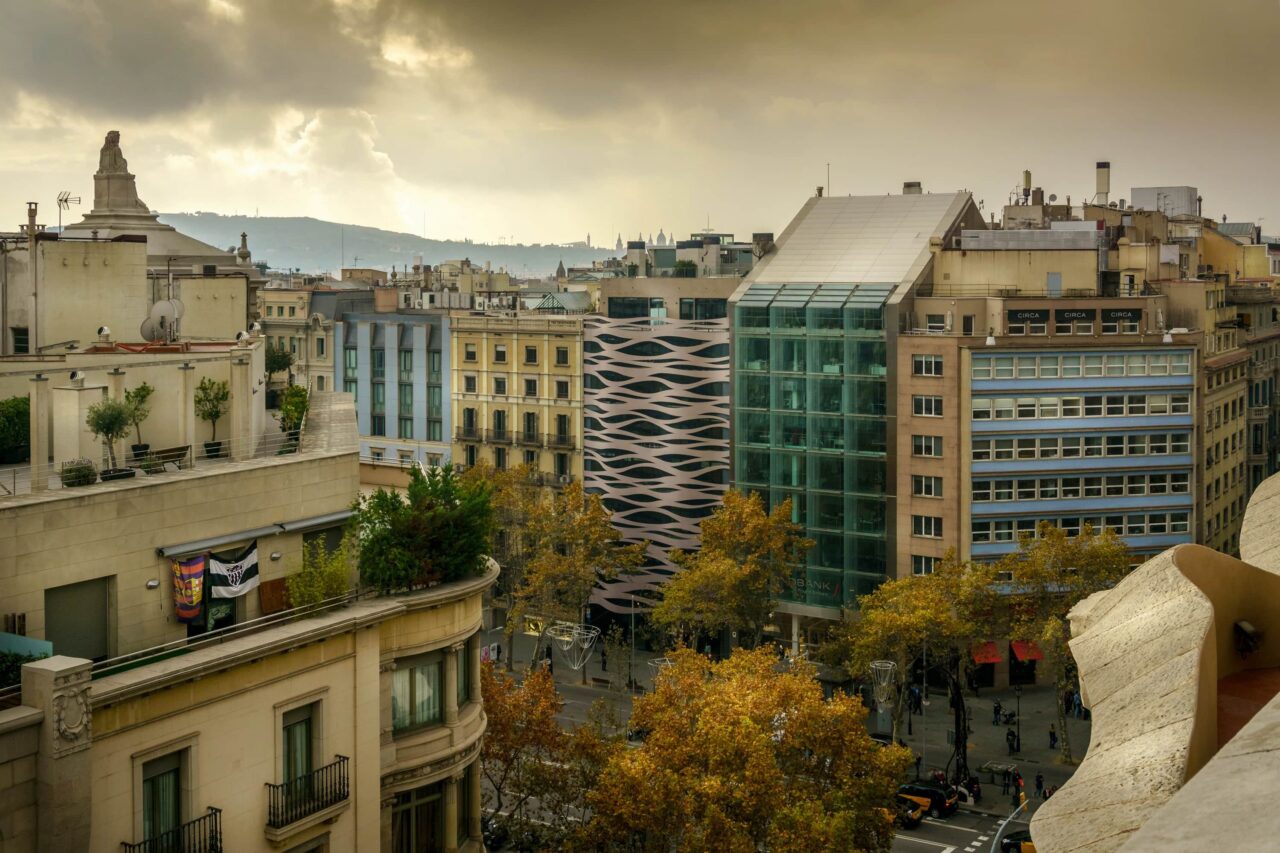 However, measures such as curfews continue to be applied in places that have an incidence of more than 250 cases per 100,000 inhabitants.
Therefore, if you want to spend a few days visiting other Catalan towns during your trip, it is important to know which municipalities where the curfew does apply. Check the towns' official communication channels for further information.
Are there restrictions in bars and restaurants?
To the question of whether there are restrictions in Barcelona due to covid in the restaurant sector, we answer with a yes. In fact, these are the same measures as in the rest of the Spanish provinces.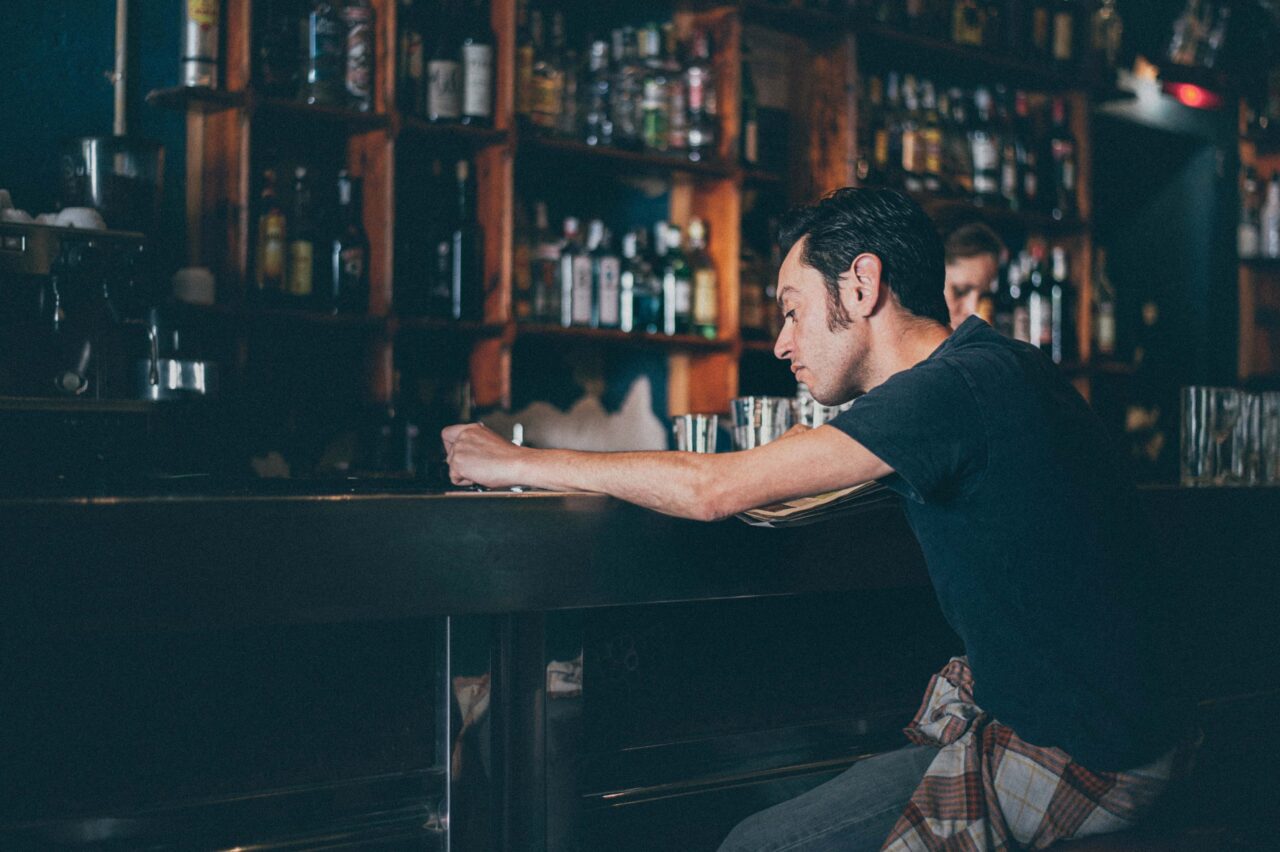 Currently, restaurateurs are allowed to open their premises from 6:00 to 00:30. Pubs and musical bars can open until 2:30h and for 30 minutes longer on Fridays, Saturdays and the days before public holidays.
However, although the maximum capacity indoors may not exceed 80% of its capacity, it is possible to have the terraces at 100%. It is also possible to consume at the bar as long as there is an interpersonal distance of at least 1.5 metres.
There is no maximum number of people seated at the same table although that current recommendations state no more than 10.
Similarly, when setting tables, caterers must respect a social distance of 2 metres between groups within the premises and 1.5 metres if it is on the terrace.
Finally, the premises must be well ventilated indoors and any social activity involving dancing is prohibited. Uncontrolled crowds should be avoided in this type of environment, where most diners will be exempt from wearing masks during their stay.
We recommend, whenever possible, to avoid indoors and to stand outside, making sure to keep a safe distance to consume safely.
Are nightclubs open in Barcelona?
From 8 October 2021, nightclubs in Barcelona will open their doors to people with a COVID certificate or who can prove with a PCR that they do not have the virus as well as an identity document.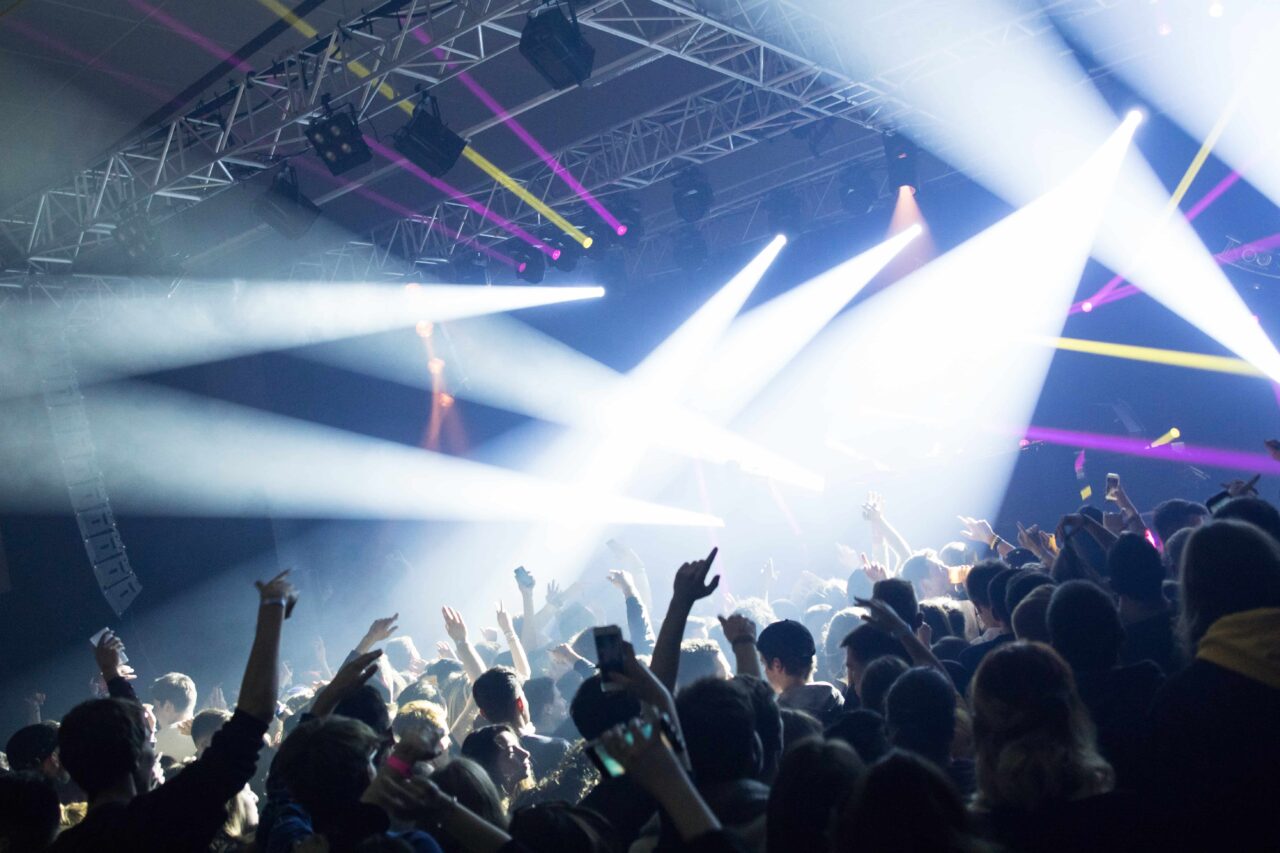 However, this measure does not apply to terraces or outdoor entertainment venues. The capacity of the discos will be 80%.
Other useful information for travelling to Barcelona during the COVID-19 pandemic
In addition to the measures we have discussed in the sectors that may affect the most during the trip, we would like to add some more measures proposed by the Government of Catalonia in order to begin the de-escalation after the fifth wave.
Thus, from this September, all sports facilities will be able to open and be used to their full capacity, both outdoors and indoors. This type of restriction also affects swimming pools and rooms set up for group activities, both in gyms and in hotels that have this type of facility. In this type of space, specifically in the swimming pool, it is possible to carry out activities without the use of a mask. In the case of shops, they must comply with the same opening hours as bars and restaurants, i.e. from 6:00 to 00:30. In addition, their capacity is limited to 70% of the space in small shops as well as in supermarkets and shopping centres. This also includes the strict application of all necessary hygienic measures for the prevention and safety of the public. The use of children's areas and rest areas is also permitted.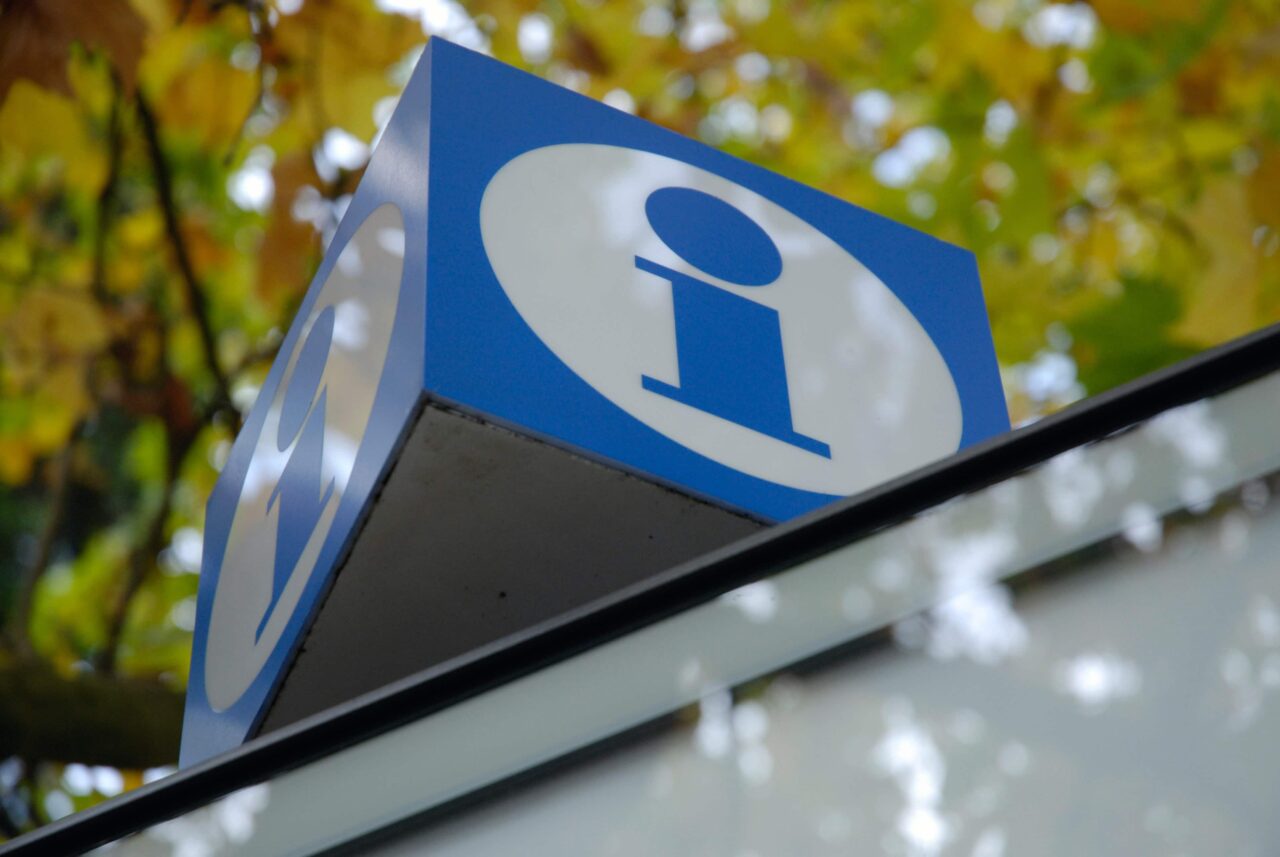 It is possible to visit theatres, cinemas, auditoriums, concert halls and even circuses during our trip to Barcelona. In this sector, the measures offer employers a timetable with an opening time of 6:00 and a closing time of 23:00. The maximum capacity, being a closed venue, is up to 100%, 500 without a maximum allowed per room.
Likewise, we will have to remain seated at all times in our respective seats and keep a safe distance if we are not cohabitants. For open-air events such as concerts and other performances, a maximum seating capacity of 100% is permitted. Bar or cafeteria services are not permitted in these types of activities for the safety of the public and their workers.
Similarly, it is not possible to consume food or drink in public spaces.
Therefore, we recommend going to public places that have been approved for this type of activity, such as parks, beaches and other places for group activities. Finally, it is important to remember that this type of group gathering is also not allowed between 00:30 and 6:00, in order to avoid large crowds.
We must also remember that the use of masks in open spaces is not compulsory, while it is still obligatory indoors. Likewise, it is not permitted for a person suffering from covid symptoms to remain outside the safety of their home to live with other people in different public spaces.
Likewise, if you are suffering from these symptoms or have had contact with a person suspected of being infected, it is very important to have a PCR or antigen test to determine if you are infected as soon as possible.
OUR APARTMENTS IN BARCELONA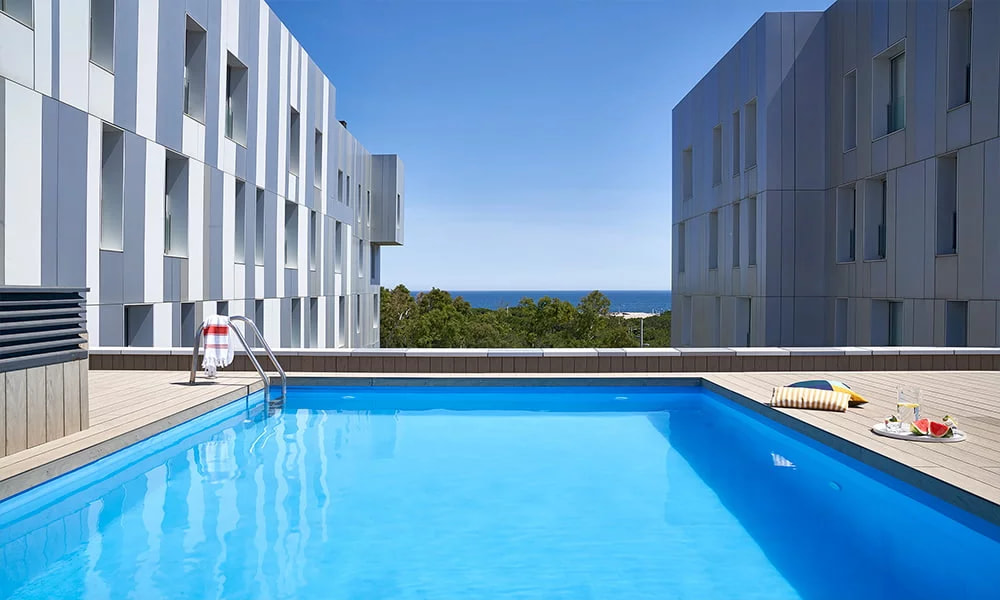 Holiday apartments by the beach in Barcelona
Since 2010, Lugaris Apartaments has been offering you the best holiday rental flats in Barcelona, perfect for a family holiday, with friends or as a couple, or for medium-term stays.
You can choose between apartments near the beach in Barcelona, at Lugaris Beach, with sea views, 2 swimming pools (one for adults and one for children) and capacity for up to 6 people, and the Lugaris Rambla flats, located on the Rambla de Poblenou and just 300 m from Bogatell beach, with a balcony or terrace of up to 22 m2 and ideal for couples or families and groups of up to 5 people. All our luxury flats in Barcelona are air-conditioned and equipped with all the appliances, furniture and bed linen you will need during your stay. They also have satellite TV and free high-speed Wi-Fi connection, as well as a safe and a 24-hour private security service.
What's more, when you make your booking, you can reserve many other additional services: international press in your flat, parking space, transfer service to and from Barcelona airport, bicycle hire, supermarket shopping, museum, sports and show tickets, babysitting service and much more.

For more information, contact Lugaris Apartments without obligation.