Surely, we have never before been so eager to leave a year behind. Quite rightly so, as the COVID-19 pandemic has not only compromised the health and life of the entire planet, but also employment and the global economy. We cannot dismiss the fact that the new coronavirus has also transformed our daily habits, including the way we work – in many cases, the home has become our office -, dress and even relate with each other.
However, and although the return to normality will probably be long, we would like to keep the good things that this exceptional situation has left us, which have also been there. People who care for their most vulnerable neighbours. We have realised the essential role played by traditional and local shops, one of the driving forces of our towns and cities, and which we must now support more than ever. The (re)discovery of physical activity in the open air and in nature, especially in the many places where there is still a ban on leaving the municipality on certain dates. The opportunity for many companies to move towards digitalisation, and, in the case of our elders, to begin to familiarise themselves with the Internet in order to be in contact with their loved ones. The adoption of new hobbies during lockdown, or even to take up online courses. And most importantly: having become aware of what really matters. We are convinced that, during lockdown, what you missed most was not something, but someone. We are not wrong, are we?
A Christmas gift for your holidays in Barcelona
Despite the episode of COVID-19, we at Lugaris Apartments have always been by your side, offering online communications during the weeks when we were forced to close and in person, from the moment holiday apartments and hotels in Spain could reopen. In fact, we have been part of the small percentage of hotels in Barcelona (around 20%) that remain open, adopting all the protocols and safety and hygiene measures to ensure that you and your loved ones have complete peace of mind.
Furthermore, we have also adapted to the current scenario, opening up to other forms of accommodation, such as coliving in Barcelona.
What has not changed is our desire to accompany you again during your next holiday with your family, your partner or your friends. That is why, if you visit the Catalan capital in 2021, you will get a 10% discount on your stay in our flats, applying the code BETTER21 when you book from our website.
We would also like to take this opportunity to wish you a Merry Christmas and a Happy New Year for 2021, full of success and, above all, health. We have no doubt that we will all live this atypical holiday season responsibly, so that we can get back to our daily lives as soon as possible and guarantee the well-being of our loved ones.
Finally, we would like to remember those who, unfortunately, left us because of this disease in 2020; for those who lost their jobs due to the impact of the virus and, of course, for the sanitary staff and other professionals (pharmacists, law enforcement, teachers, transport and logistics employees, postmen and home delivery workers, supermarket workers…) who were in the front line when we needed them most. Let our recognition and gratitude go to them.
Best wishes,
The Lugaris Apartments team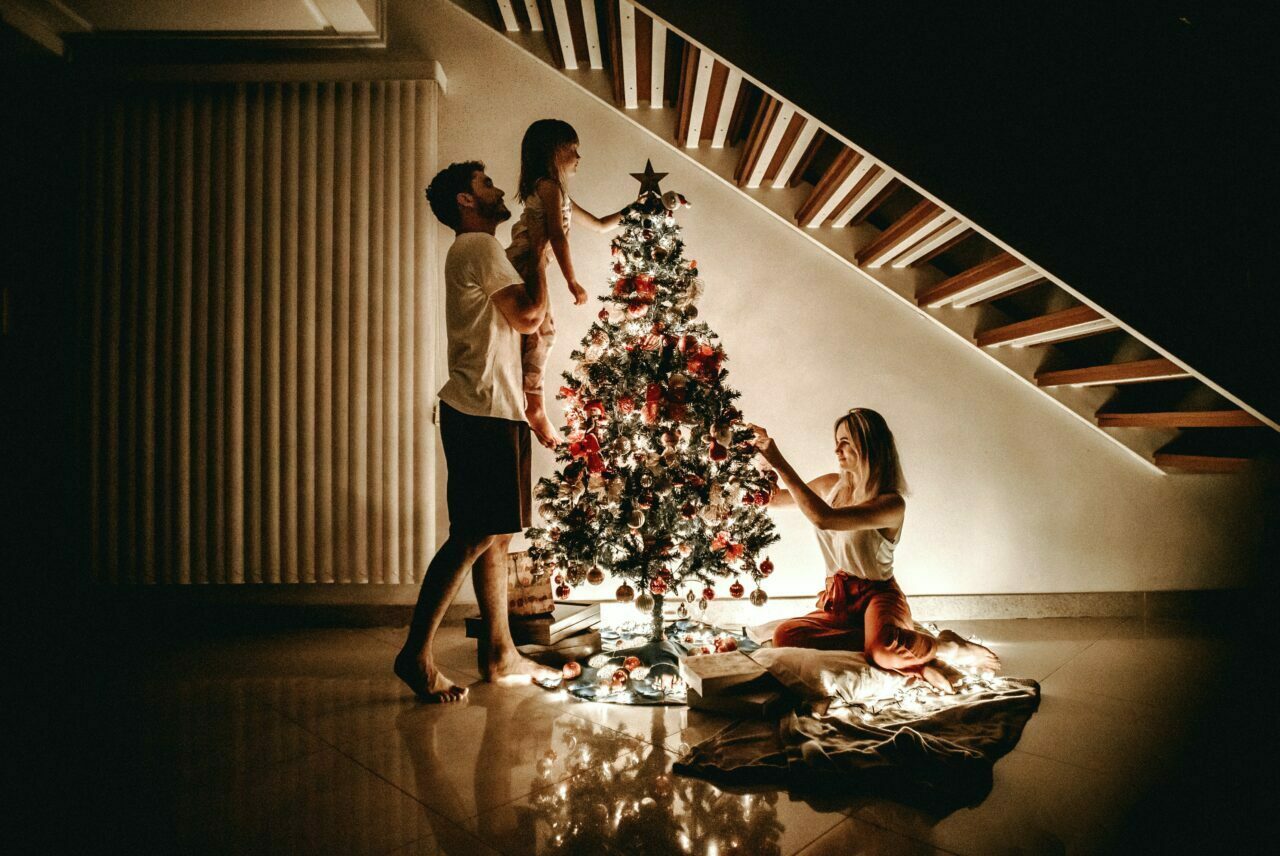 MORE INTERESTING STUFF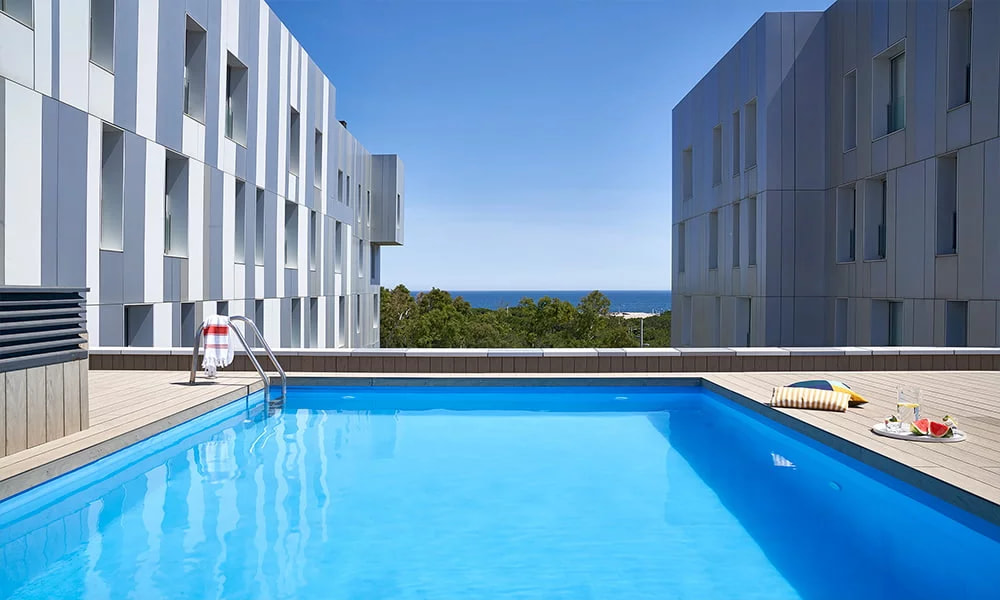 Holiday apartments by the beach in Barcelona
Since 2010, Lugaris Apartaments has been offering you the best holiday rental flats in Barcelona, perfect for a family holiday, with friends or as a couple, or for medium-term stays.
You can choose between apartments near the beach in Barcelona, at Lugaris Beach, with sea views, 2 swimming pools (one for adults and one for children) and capacity for up to 6 people, and the Lugaris Rambla flats, located on the Rambla de Poblenou and just 300 m from Bogatell beach, with a balcony or terrace of up to 22 m2 and ideal for couples or families and groups of up to 5 people. All our luxury flats in Barcelona are air-conditioned and equipped with all the appliances, furniture and bed linen you will need during your stay. They also have satellite TV and free high-speed Wi-Fi connection, as well as a safe and a 24-hour private security service.
What's more, when you make your booking, you can reserve many other additional services: international press in your flat, parking space, transfer service to and from Barcelona airport, bicycle hire, supermarket shopping, museum, sports and show tickets, babysitting service and much more.

For more information, contact Lugaris Apartments without obligation.