---
En nombre de todo el equipo de Lugaris, queremos darle la bienvenida a una nueva manera de descubrir Barcelona, donde lo más importante es Usted. 

Cuando se viaja a otra ciudad, ya sea por trabajo o por placer, solo, en familia o con amigos, todos queremos disfrutar y sentirnos como en casa. Por eso, Lugaris pone a su disposición un equipo humano preparado para ayudarle en todo momento, ofreciendo un servicio esmerado y de calidad, y consiguiendo la mejor experiencia para nuestros huéspedes, para Usted. 

Con esta guía deseamos ofrecerle un abanico de servicios para hacer de su estancia inolvidable. 

Equipo de Lugaris
---
SOBRE LUGARIS
Are you going to reach Lugaris' Barcelona beach apartments by car or taxi? Don't get lost on the way! So that you always have a clear idea of the address of our apartments, below you will find the address and directions:
Lugaris Beach
Passeig Clavell 45, 08005, Barcelona
Lugaris Rambla
Rambla del Poblenou 16-20, 08005, Barcelona
We remind Lugaris Rambla guests that they should check in at the Lugaris Beach offices, 100 metres from their apartment.
The management company of our tourist apartments in Barcelona is Lugaris Apartments S.L
Each of our apartments in Barcelona has a HUTB (Habitatge d'us turístic de Barcelona) identification number. This number corresponds to the license for tourist accommodation in Barcelona, and certifies that the apartment meets the official requirements of a tourist apartment. You will find the licence number of your Lugaris apartment on the following page.
By staying at Lugaris, not only will you have the opportunity to be acommodated near Barcelona's beach, but you will also be located in Poblenou, a neighbourhood that is full of life. Discover all the services you will find around Lugaris apartments so that you have everything that you need: supermarkets, pharmacies, restaurants and even some interesting landmarks. Discover the neighbourhood now with this map:
Map key
Orange : Monuments and interesting touristic spots
Green: Recommended restaurants
Blue: Supermarkets
Purple: Pharmacies
En tu apartamento
You already know that at Lugaris apartments we always want to make sure you have everything that you need. This is why you will find all the appliances you need in your apartment: from a fridge-freezer to keep those delicious ice-creams that are ideal for summer; a Nespresso TM coffee machine to wake up with an unforgettable aroma; or a washing machine so that your clothes are always spick and span whenever you need them to be.
Do you have any doubts about how any of the appliances in your apartment works? Here are the instructions you will need:
Whether we are visiting Barcelona for a holiday or on business, when you arrive at your apartment we want you to feel a little closer to home. So, the TV in your holiday apartment in Barcelona has a flat screen TV with satellite connection so you can enjoy more than 50 international channels from around the world.
In the 21st century, who can live without an Internet connection? Connect with your loved ones without spending data, hold a videoconference, work from your Lugaris apartment, watch a movie on streaming after a long day of sightseeing in Barcelona, plan the activities you will do during the next few days in the city… The possibilities are endless! That is why each apartment has its own Wi-Fi key.
servicios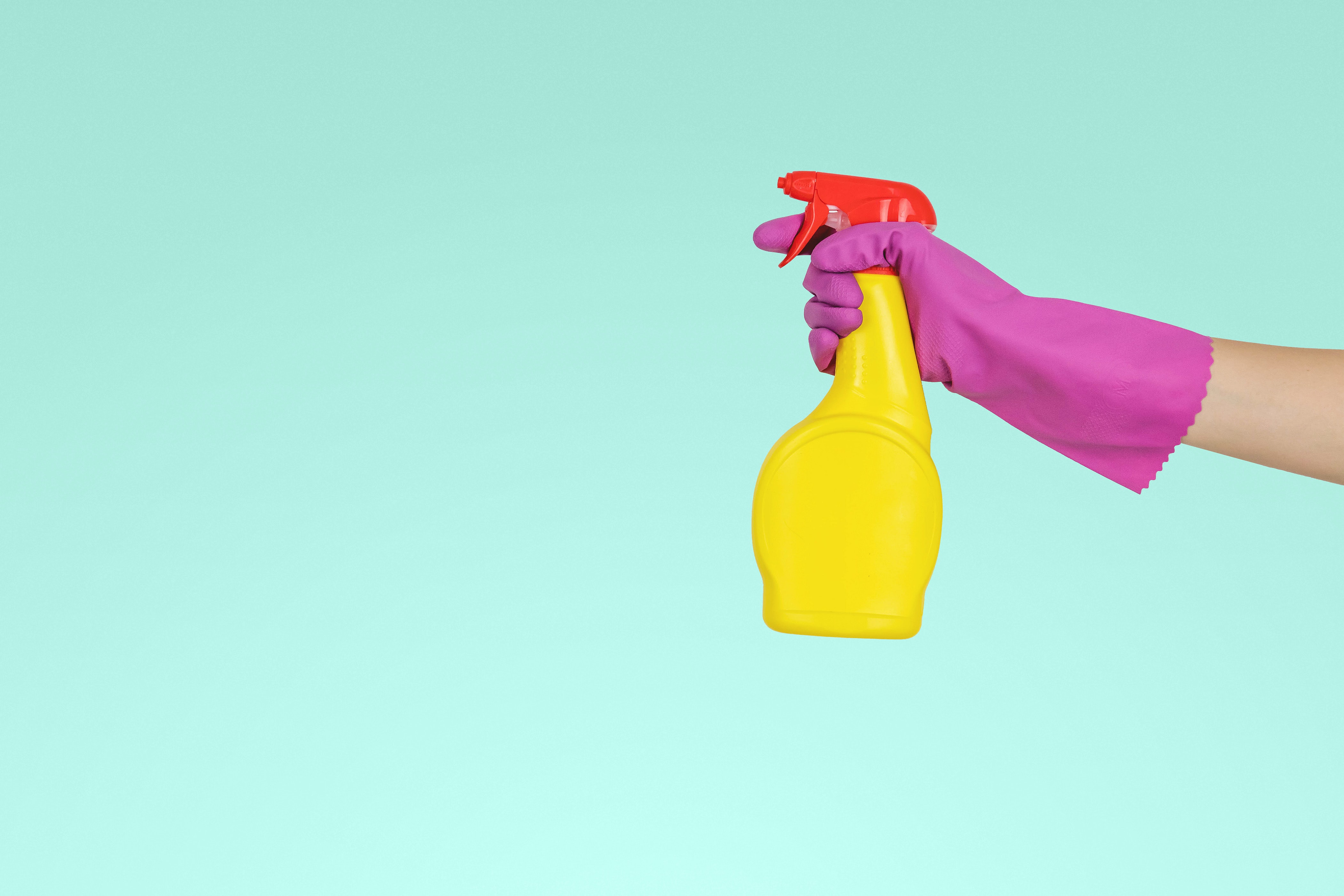 After each stay, our cleaning team is responsible for leaving the apartment spotless for the next guest. However, if your stay at Lugaris apartments is longer than one week, your booking includes free weekly cleaning so you don't have to worry about cleaning up and you can enjoy your stay 100%. In addition, we also have an extra cleaning service so that you can have the apartment completely clean whenever you need it. Do you want more information? Discover all our cleaning services.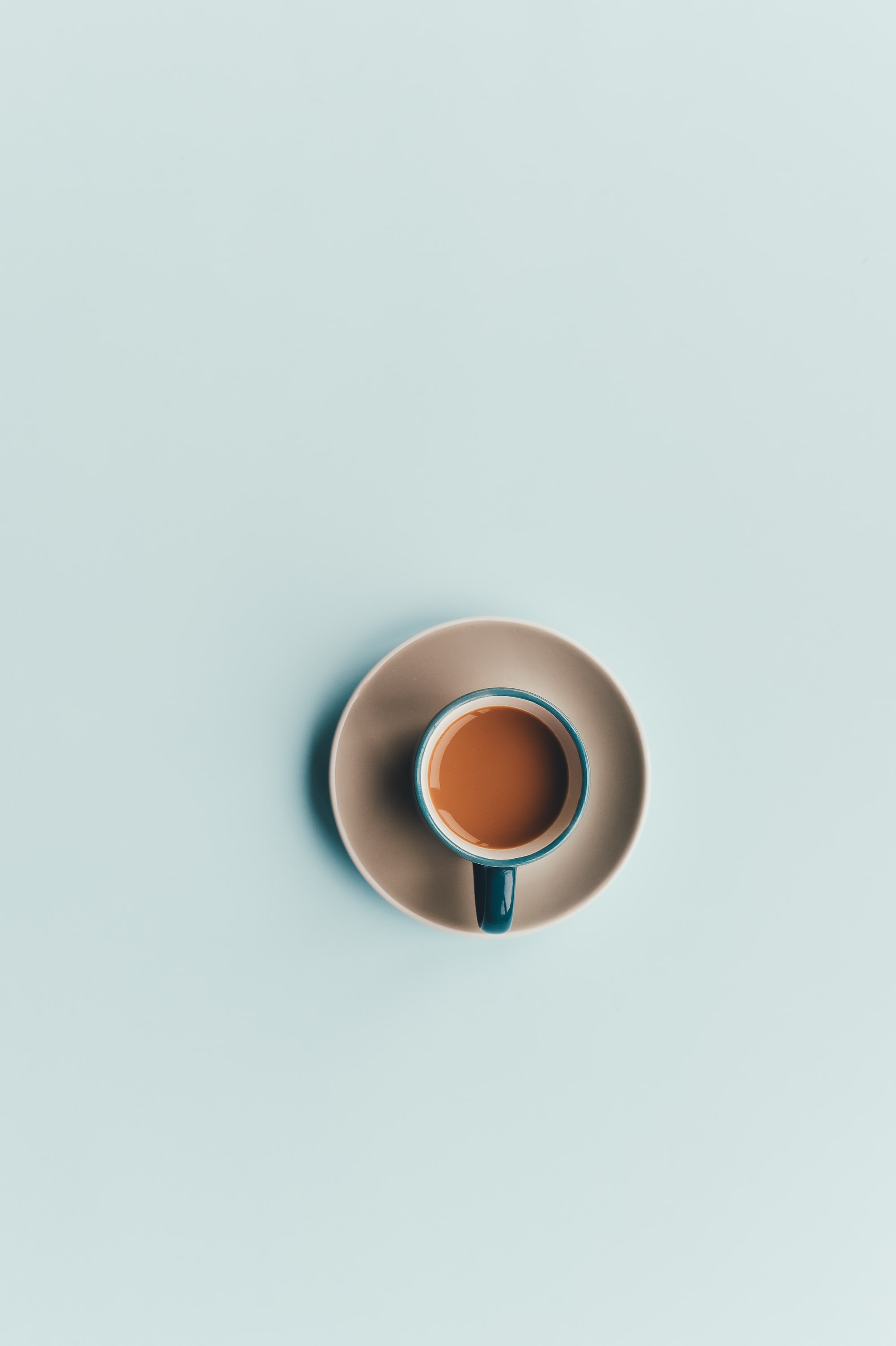 At Lugaris Barcelona apartments we want you to always feel at home. For this reason we offer you various services completely free of charge. Among them you will find: Nespresso coffee machine, equipped kitchen, dishwasher, washing machine/dryer, iron, Wi-Fi, 24 hour security, weekly cleaning, air conditioning and heating, and outdoor swimming pool for all Lugaris Beach guests. Discover all the services offered at Lugaris apartments, here.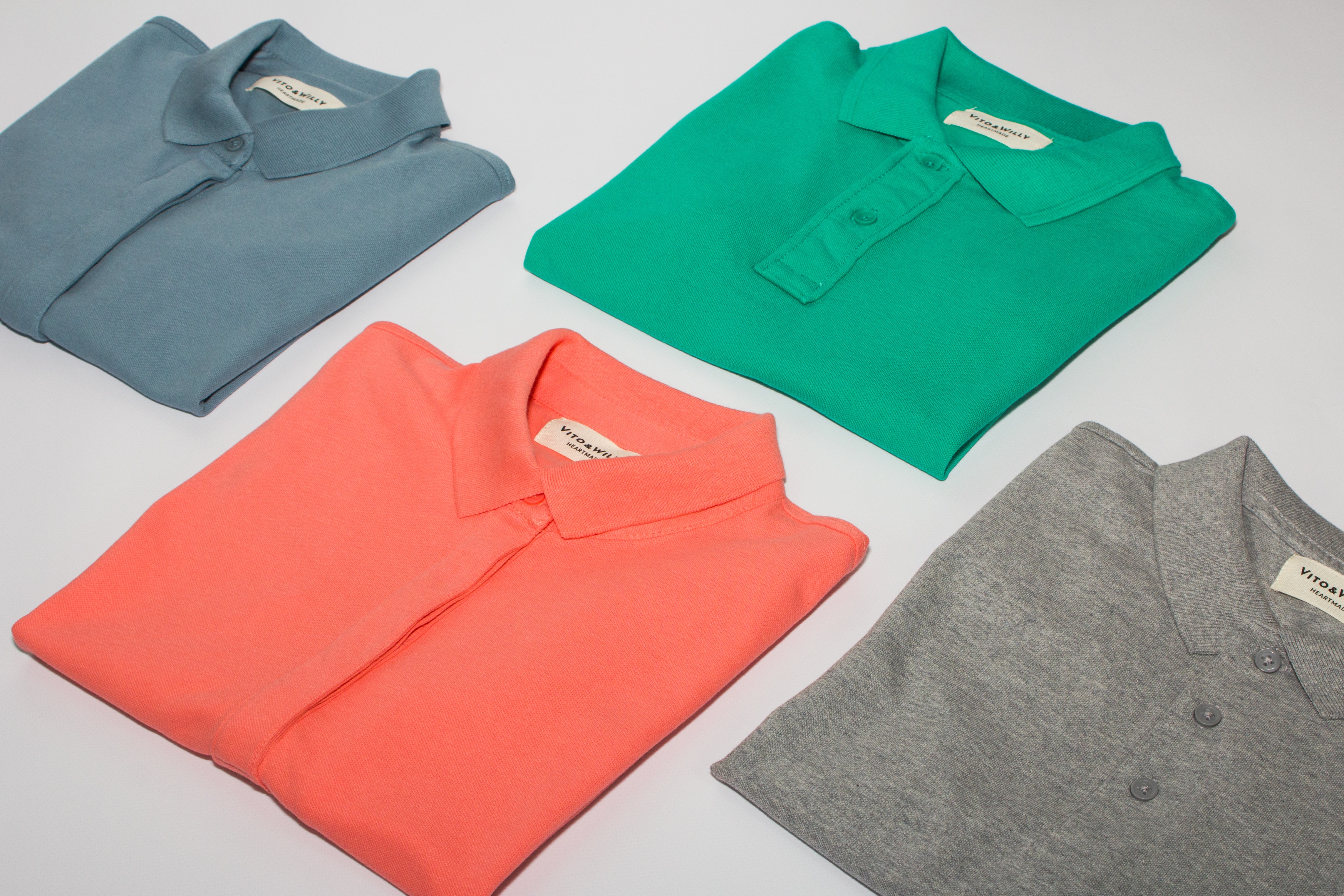 So that you always have everything that you need, at Lugaris we offer a series of additional services that you can easily book by contacting us.
These include a babysitting service (18€ per hour), home shopping (between 5€ and 25€ depending on the volume of the purchase), a pack of cleaning products (detergent, rubbish bags, toilet paper…), a pack of bath products (including shampoo, conditioner, body milk, dental set, etc.) or an airport pick-up service. Contact us for more details!
INFORMACIÓN IMPORTANTE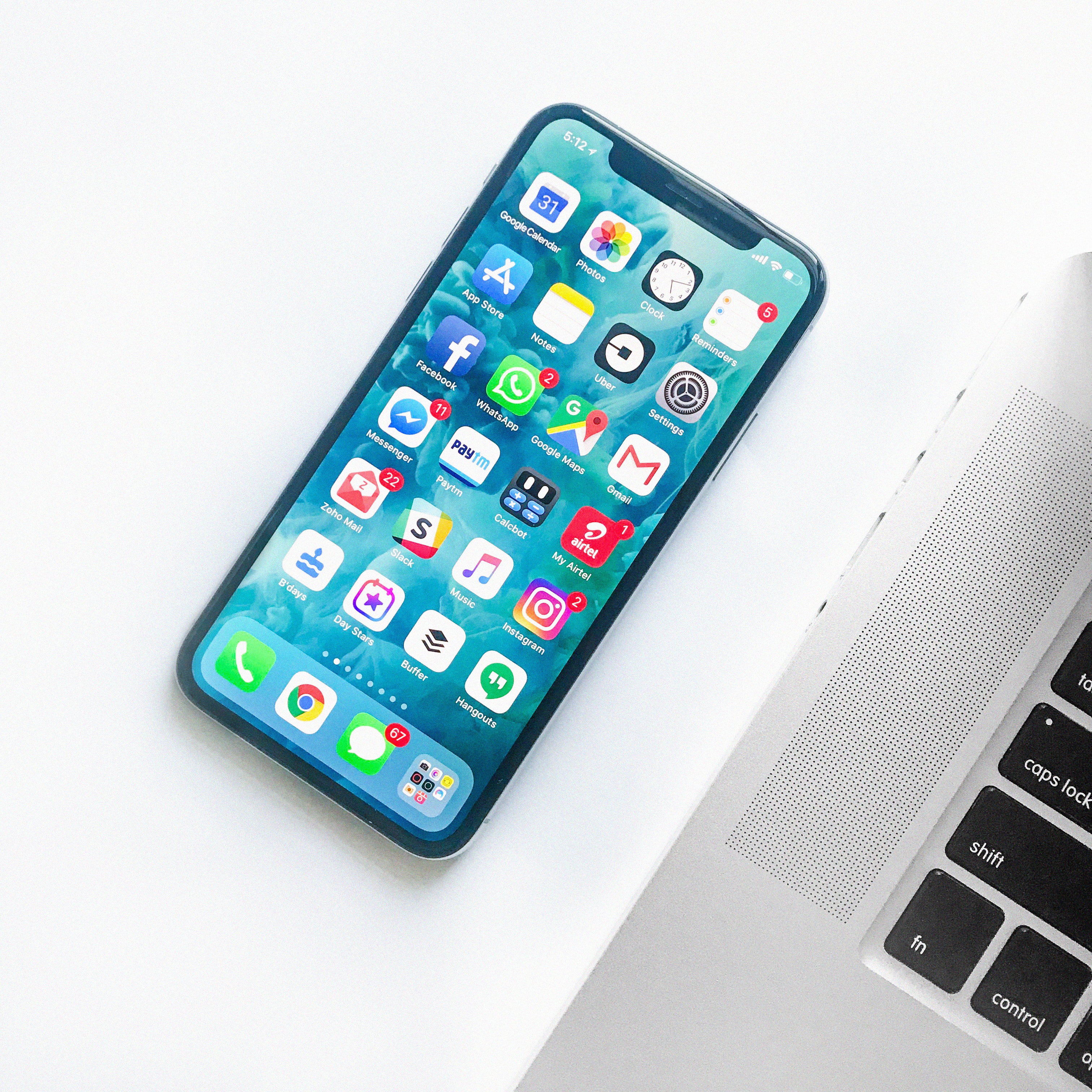 At Lugaris apartments we are always at your service. If you have any doubts, questions or queries, you can contact us directly on Whatsapp or by phone every day from 10 AM to 6PM. It is as simple as clicking on the button or scanning our QR code.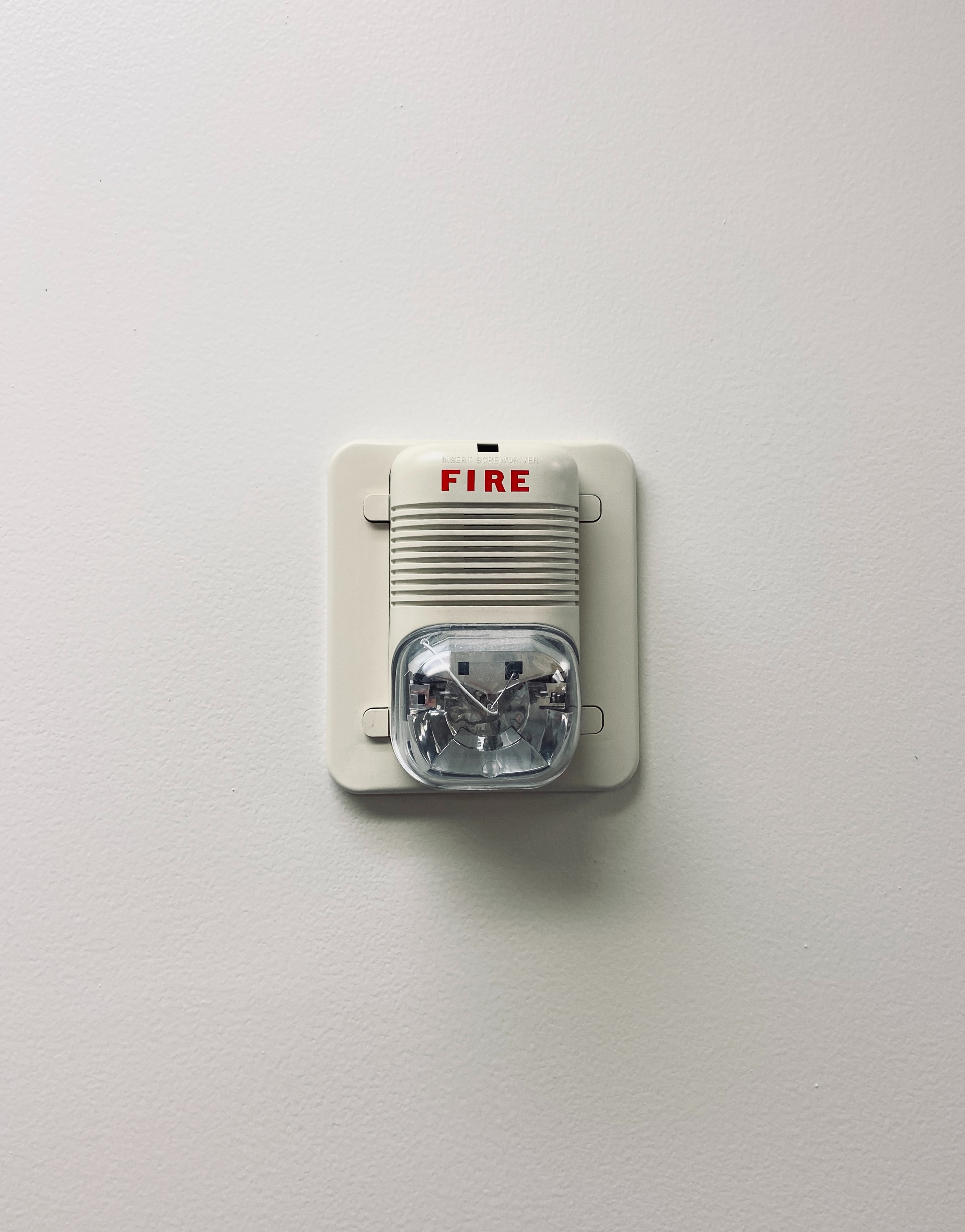 We want you and your loved ones to be completely relaxed during your stay. However, in case of any emergency related to Lugaris apartments, you can contact us 24 hours a day at this telephone number: (+34) 648 784 702.
In addition, we would also like to offer you a list of emergency telephone numbers, such as hospitals, ambulances or the police, so that in the event of any situation you can quickly contact the right service. Take a look at our list of emergency telephone numbers.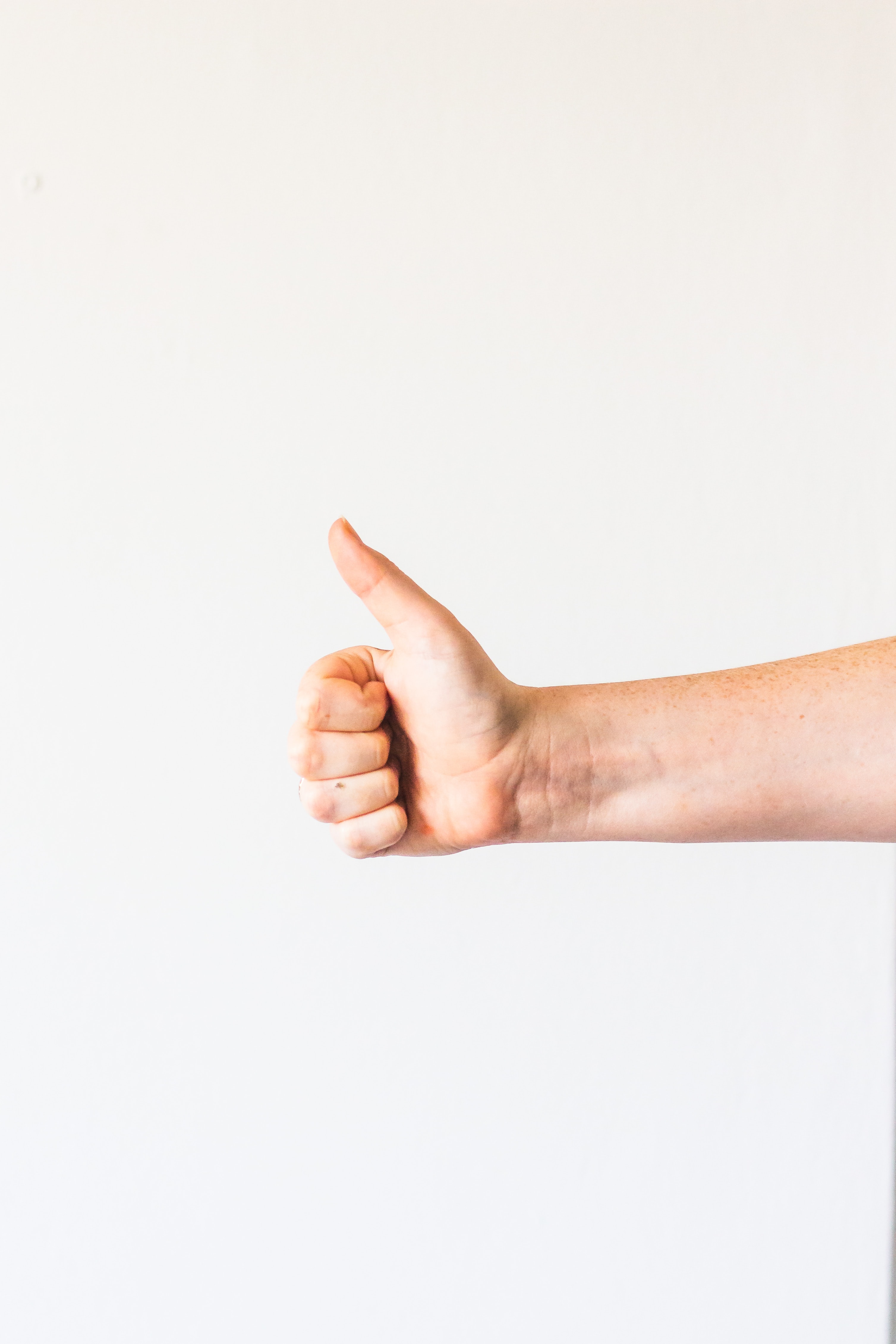 Are you happy with your stay? Is there anything we can improve? We would love to know our guest's opinions, no matter if you found our services exellent or if you want to share an experience lived at our apartments. This is why we encourage our guests to read other's guests reviews and to add a personal review of our apartments. To do so, you only need to click on the following link or scan the QR codes for Lugaris Beach or Lugaris Rambla. What are you waiting for?
Reservas
At Lugaris we want to make your holidays easier. That is why we suggest ideas for excursions and days out that we can book for you. From guided tours of some of the most beautiful monuments and museums to unforgettable experiences, such as spending an amazing day discovering the mountain and Montserrat monastery, or a meal with amazing views of Barcelona. Contact us and we will inform you about the most interesting excursions. Let us know how many people are joining and the desired date and we will do the rest.
To save you time and queues, we offer you the possibility of booking tickets to the most interesting city attractions for you. Among the most popular, we can:
Tickets for the Camp Nou Experience and the F.C Barcelona Museum
Tourist bus
Wine Tours Castle Experience
Water Sports
El Molino
The Aquarium
Ham Experience
Barcelona Zoo
Segway Tours
E-bike tours
Moverse por Barcelona
Next to Lugaris Beach and Lugaris Rambla you will find several bus stops that will take you to the most interesting places in Barcelona. That is why we provide you with a map of the H16 and V27 bus lines. The bus is one of the most comfortable ways to move around the city of Barcelona. With a great amount of lines and intuitive transfers, you will be able to get anywhere you need to. Next to Lugaris Beach and Lugaris Rambla, you will find several bus stops that will take you to the most interesting places in the city. That is why we provide you with a map of the H16 and V27 bus lines.
H16 LINE MAP
This line will take you to the center of the city, where you will be able to visit the Gothic Quarter, el Born and get to experience the water and lights show at the Montjuïc magic fountain.
This line follow Barcelona's coastline, so that you can take a stroll around the Passeig Marítim or get to other nearby beaches such as Nova Icària.
Another way to move around comfortably in Barcelona is by using the metro network. Near the apartments you will find the Poblenou metro station, where you can get on line 4 (yellow). On this line you will find some of the most important locations in the city, such as the neighborhood of El Born, Plaça Sant Jaume, where you will find the town hall and the Palau de la Generalitat building, or Passeig de Gràcia, where two of the most important buildings created by Antoni Gaudí are located.

Discover everything you need to know about the Barcelona metro in this post we have prepared for you.
Moving around Barcelona by taxi is also a good option if you don't want to waste too much time. Travel from one point of the city to another no matter the time of day. To make things easier, you can contact reception if you want us to book a taxi for you. Let us know the number of passengers that will be travelling, the date, time and place that you want the taxi to pick you up and we will do the rest. Have a good trip!
MÁS INFORMACIÓN
In general, Barcelona is a safe city for all who visit it. However, there are some recommendations for a safe holiday in Barcelona that will make your visit to some of the main tourist areas in the city run smoothly. Next, you can check out these recommendations for a safe holiday in Barcelona.
At Lugaris we want your stay to be perfect, and for this reason we encourage you to tell us what you would improve about your experience so that we can continue to offer a unique experience for our guests. Likewise, if you feel you must leave a written record, our establishment provides its guests with complaint/grievance sheets. If this is the case, you should ask for the complaint form at reception.