Traveling to Barcelona does not only mean visiting great monuments, but living the city also means tasting everything that its acclaimed gastronomy has to offer.
If you already know about the 10 typical dishes of Barcelona you will want to accompany them with the most typical drinks beyond the well-known sangria, one of the most popular among foreign visitors who travel to the capital. From tradition liquors to handmade local products, all you will find all the drinks to try in Barcelona in this post by Lugaris, so you have no excuse to miss a single one.
CAVA
This sparkling wine, made with the traditional Champanoise method, is one of the most internationally known drinks. Created with the xarel·lo, macabeo and parellada grape varieties, cava was created in the mid nineteenth century in the province of Tarragona. Since then, this these traditional drinks to try in Barcelona are produced in several wineries of the province under the homonymous Designation of Origin. some of its best-known brands are Freixenet and Codorniu. If you want to try it during your stay in the city, you should know that it is usually accompanied with a dessert or sweet, although it can also be paired with appetizers such as canapés, salmon or nuts.
Where to drink cava in Barcelona? One of the best-known wineries is the Xampanyeria, a traditional place close to our Barcelona apartments near the beach. You can also visit El Xampanyet or El Rincón del Cava.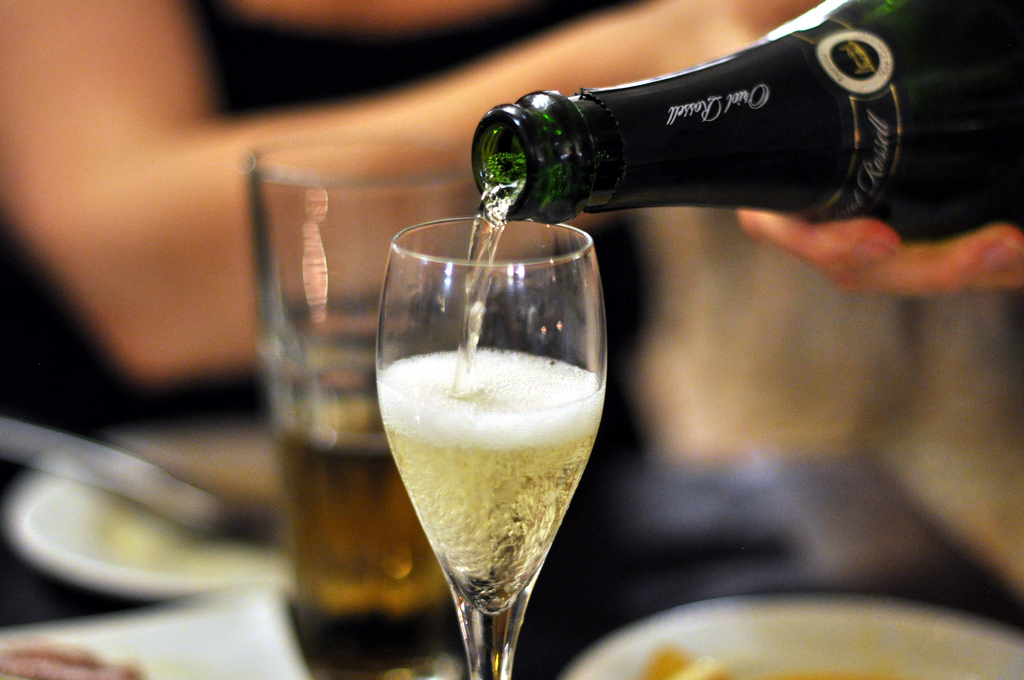 WINE
As a Mediterranean city, it is logical to think that Barcelona offers local wines (or vino in Spanish) to satisfy all the connoisseurs. In the province we find the Penedès Designation of Origin (DO), a region located between the sea and the mountain of Montserrat that is characterized by a wine tradition that dates back to the 12th century. Although white wines are the most renouned in this region, perfect for accompanying arròs caldós (creamy rice) or tasty fish, there is also a small production of red wine. If you want to try other Catalan Designation of Origin wines, you cannot miss the DO Costers del Segre, la Garrotxa or Catalunya.
Where to taste wine in Barcelona? There are many wine shops that can advise you on the best vintages and varieties, so we recommend you visit, Els Sortidors de Parlament, Disset 17 Graus or L'Ànima del Vi.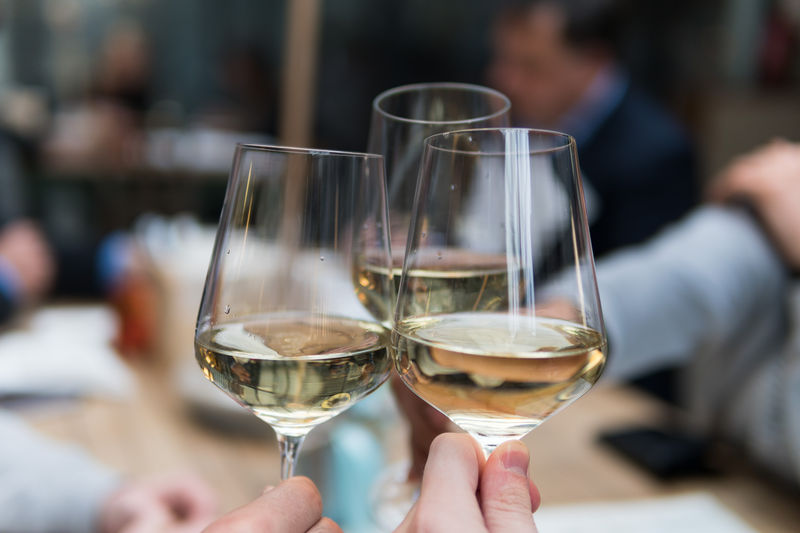 VERMUT
The population of Barcelona have warmed to this Italian drink, and in what way! In Catalonia, fer el vermut —literally translated as "doing o having the vermouth"— has become a ritual that brings families and friends together around a bar table every Sunday at noon to open their appetites before lunchtime. The origin of the tradition of the vermut is that the Martini brand was acquired by the Catalan company Bacardí, which was the one that popularized the drink in the area. In Barcelona, it is typical to take a black vermouth with a siphon stream to dilute it and a slice of orange. Accompany it with some appetizers such as cockles, olives or take a sip while having a delicious brunch in Poblenou, you decide.
HORCHATA
No, this drink is not native to the city, but there are plenty of reasons why it has a privileged place in this list of typical drinks to try in Barcelona. This juice made from tigernut was created for the first time in Valencia, and it is said that it was King Jaime I who baptized it, when he told a young woman that the drink was not just tigernut milk but "or, xata" (gold, darling). Ideal to drink with some fartons in the afternoon, you can savor it in the Horchatería Sirvent, the Orxateria Valenciana, located on Aribau Street, or El Tío Che, a more than 100-year-old bar in 44 Rambla de Poblenou, just a few steps from our apartments in Barcelona Lugaris Rambla.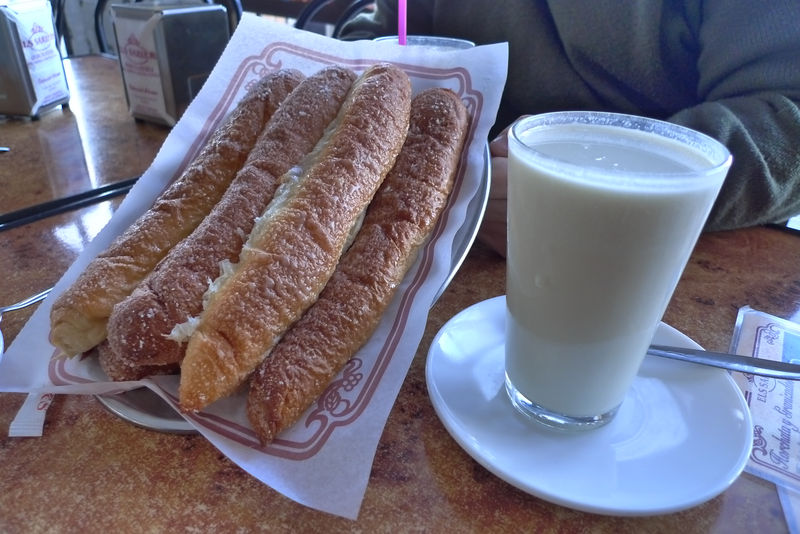 MOSCATELL
This is a liquor that has its origin in the Ancient Age. The Alella Designation of Origin, from the neighboring Maresme region, is the best example of how this sweet wine has evolved. Ideal for after dinner, this drink is perfect to accompany a typical dessert, honey and mató (a type of soft cheese). Visit some original restaurants in Barcelona such as Els 4 Gats or Can Culleretes to taste this delicatessen.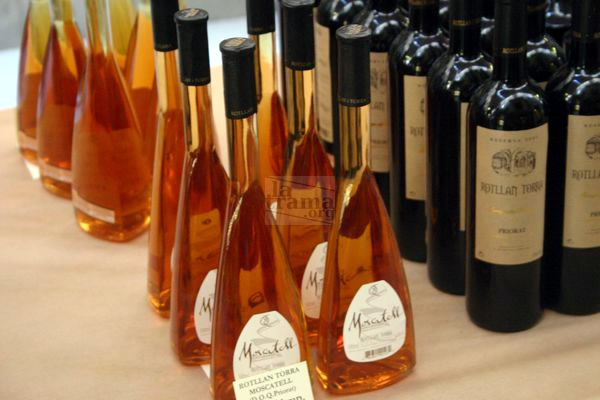 BEERS IN BARCELONA
This drink deserves a separate chapter in Barcelona since there are two beers that originated in this city. The first is Moritz, which, although currently manufactured in Zaragoza and owned by another brand located in the Aragonese capital, has its origins in the Sant Antoni neighborhood, where it keeps the facilities of its old factory and continues to offer its creations together to a large assortment of tapas. On the other hand, Estrella Damm has been in Barcelona since 1876 and has its own factory, close to the Sagrada Família, where it offers many events, concerts and tours to taste its brew.
As if this were not enough, the production of craft beer has proliferated in recent times. Thus, you will find many specialized bars such as the BierCab, the Brewdog Barcelona or the MonDoré, where you can try the most unique homemade creations.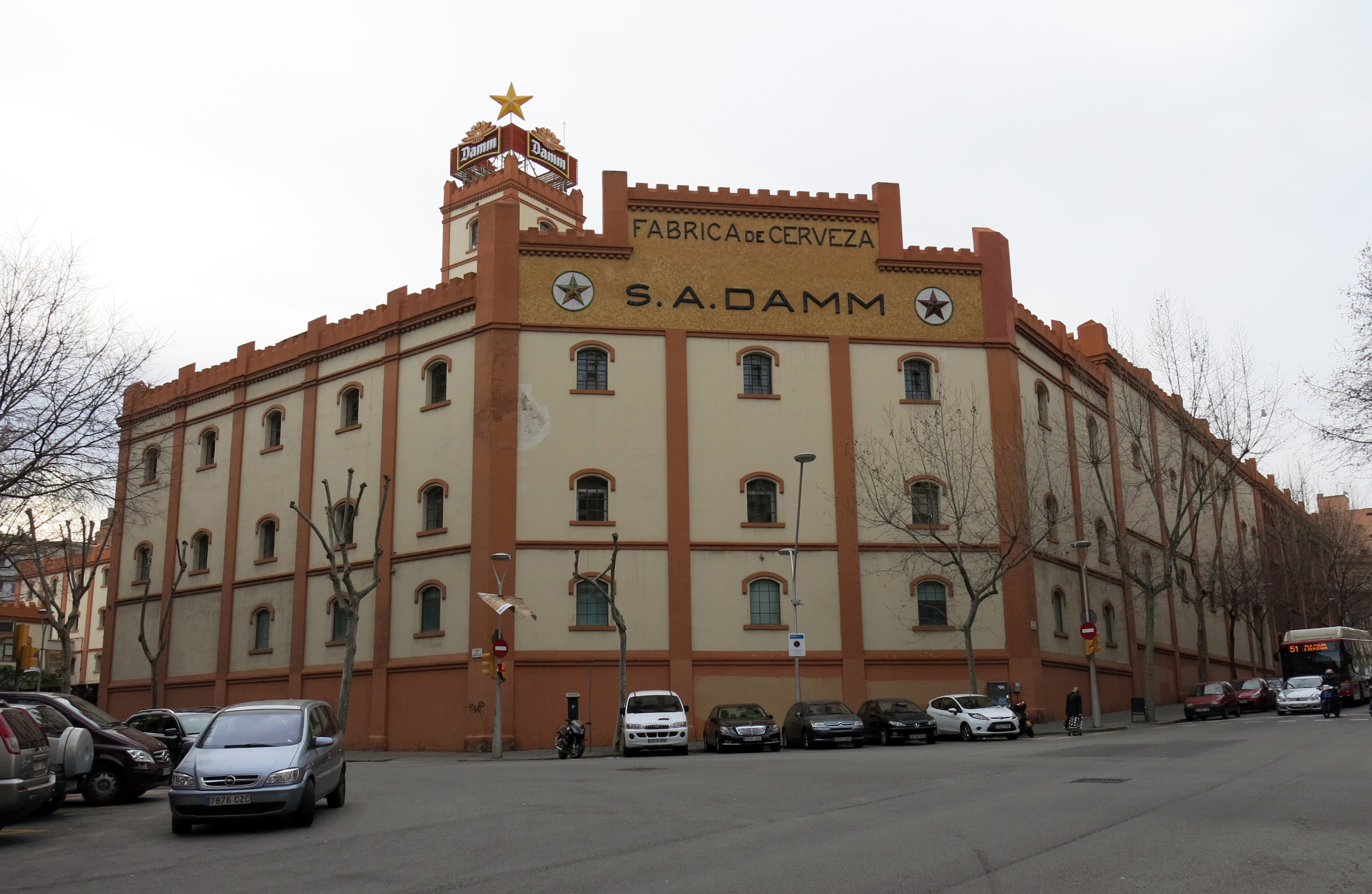 HOT CHOCOLATE
Another classic snack that you can find in many coffee shops in the capital of Catalonia is hot chocolate. Although in many places you will find it thick so you can dunk in the best hot chocolate and churros in Barcelona, we must pay special attention to a chocolate drink that was conceived locally, Cacaolat. This shake was created by Joan Viader, son of the owner of the Viader Café, where you can still drink this chocolate shake every day of the week nowadays.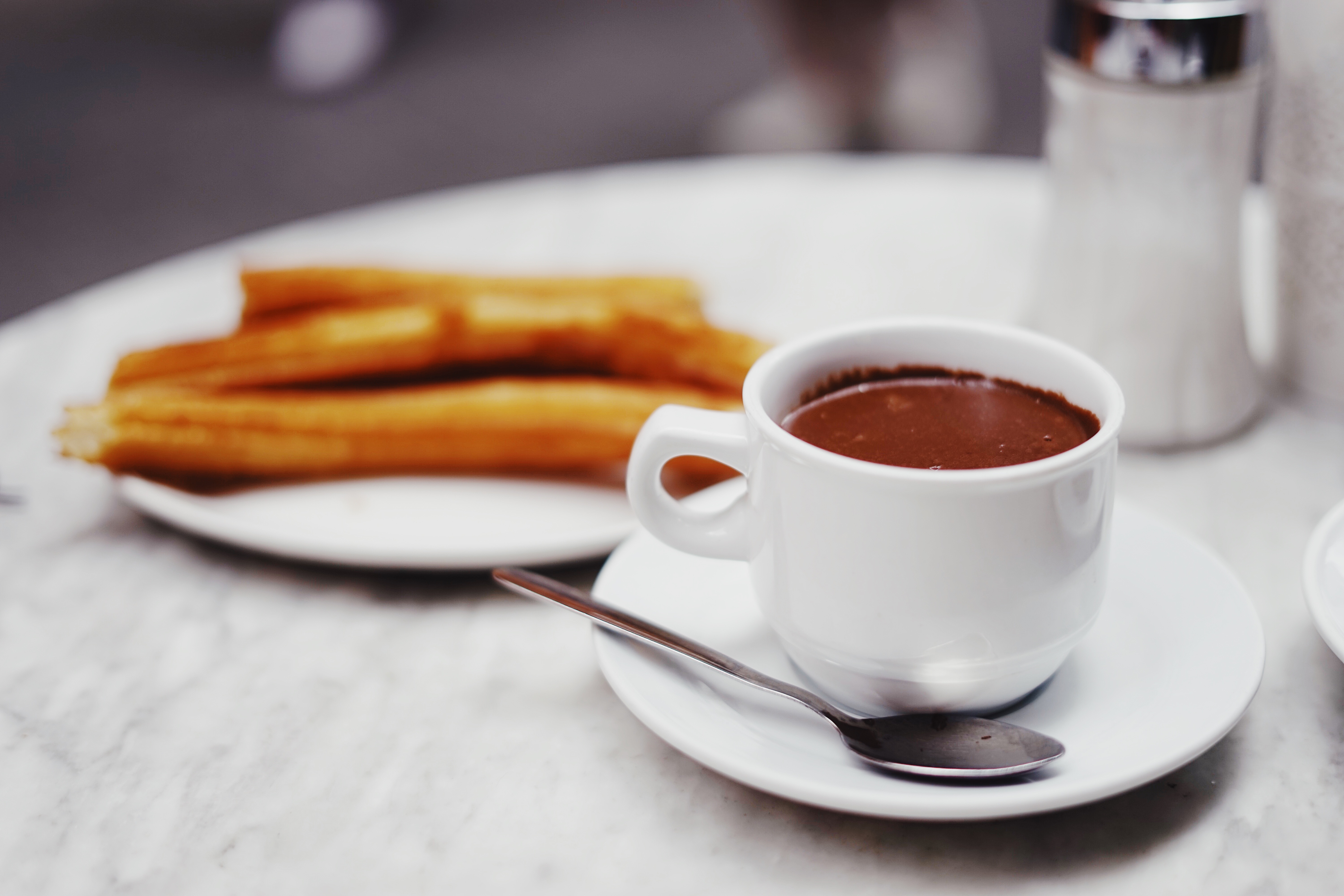 ANÍS (ANISE LIQUEUR)
To end this list of typical drinks to try in Barcelona, we could not forget about Anís, a spirit drink that is linked to the province since 1870, when Anís del Mono was founded in Badalona. One of the most iconic brands of this liqueur, it is often used in baking and as a digestive after a copious meal. Its vast history and link with the modernist movement makes the visit to its factory more than recommendable.