Beyond booking transport, transfers and accommodation in a hotel or holiday apartment in Barcelona, spending a few days in the Catalan capital requires other arrangements to make the experience a well-rounded one. Luckily, new technologies make it a little easier for us to organize our break. If you are also planning to visit Barcelona soon, we recommend that you pay attention to these 10 useful apps for your trip to Barcelona. With them, you will be able to get even more out of your stay.
Hurry up: pack your suitcase, choose your plans and always have them under control with these mobile apps. They are really worth it!
1. BARCELONA GUÍA OFICIAL
As it could not be otherwise, the Official Guide of Barcelona also has its own app, created by the Tourism Consortium of Barcelona and Triangle Postals. In it, you will find offline maps of the city's streets, maps of the Barcelona metro network, practical information about this destination and much more. In total, it offers 1,000 files and 400 photographs so that you don't miss a thing. It also incorporates a geolocation service that allows users to design tailor-made routes, making it very complete. The only disadvantage is that, at the time of writing these lines, it was a bit slow, and it was not strange that it closed suddenly. The app is available for iPhone and Android, in Spanish, English, French, Italian and German (a single multilingual edition).
2. TMB APP
Getting around Barcelona by public transport is easy… if you know how. That's why our list of useful applications for travelling to Barcelona includes TMB App. With it you will be able to consult the most suitable means of transport, plan your route, know the duration of the journey and know how long you have to wait until the metro or bus you want to take arrives. Thanks to geolocation, the application launches push notifications and acoustic warnings when the user is about to arrive at the destination bus or metro stop. To enjoy personalized services, you can identify yourself through your profiles in social networks and save your preferences for transport, routes and places. This app is free and available at the Apple Store and Play Store in six languages, including English, German, and Spanish.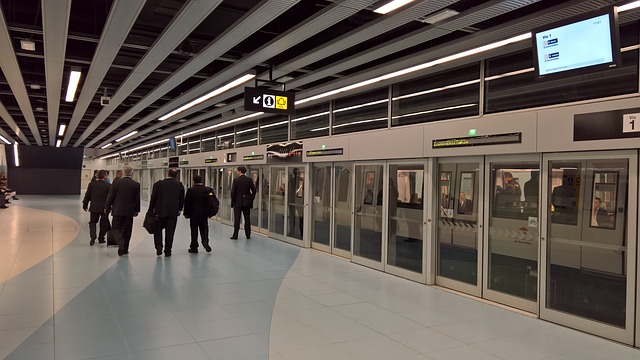 3. BARCELONA METRO WALKS
This official audio guide invites you to discover the city through seven itineraries organized in areas of proximity, and that go beyond the center of Barcelona. By combining bus, metro and tram routes with walks, you can learn about the history of the city's neighborhoods and their urban development. You can download it for iPhone and Android, in Spanish, Catalan and English.
4. MEDIEVAL BARCELONA
Do you feel like taking a trip back in time? In that case, here is an official audio guide that will help you discover what Barcelona was like in the Middle Ages. Its audio content goes into Barcelona's medieval buildings, both Romanesque and Gothic, which emerged during one of the most flourishing periods in the history of the Catalan capital. In fact, it was then that, thanks to its control of some points of the Mediterranean, such as Sicily or Athens, Barcelona became an important commercial center. You can download this application in Spanish, Catalan, English and French at Apple Store and Play Store.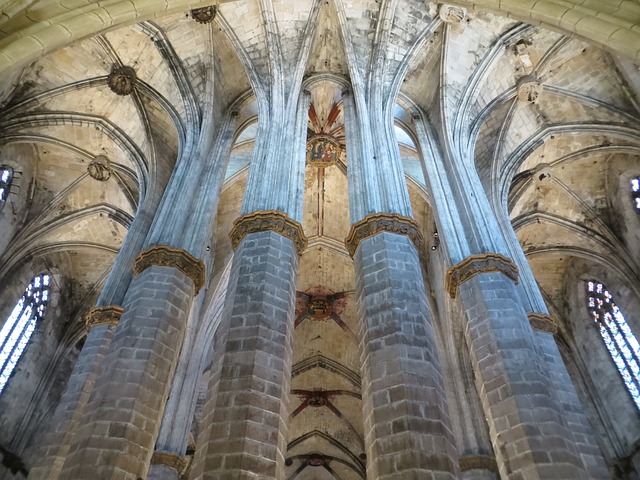 5. BCN VISUAL
BCN Visual, perhaps the most curious and surprising, could not be missing from these recommendations on useful apps for your trip to Barcelona. With it, you can buy old photos of monuments and buildings of interest with images of their current appearance. But that's not all: in the augmented reality section, you will be able to locate, with the help of a radar, the nearest places that have a photo. By focusing on the current building and overlaying the old photo, you can see the differences by varying the degree of opacity of the overlaid photos. You can download it from the Apple Store and Play Store, in Spanish, Catalan and English.
6. LA BARCELONA DE GAUDÍ
You cannot understand today's Barcelona, nor its undeniable tourist pull, without bearing in mind Antoni Gaudí's legacy, probably the most prestigious Modernist architect in the world. Would you like to know more about the mark he and his main patron, Eusebi Güell, left on the Barcelona street map? If so, download this audio guide to your mobile phone, with more than an hour of audio dedicated to one of the most influential personalities of his time. In this way, you will be able to discover 11 essential corners, five of which are part of Barcelona's World Heritage Sites. Available for iPhone and Android mobiles in Spanish, Catalan, English and French.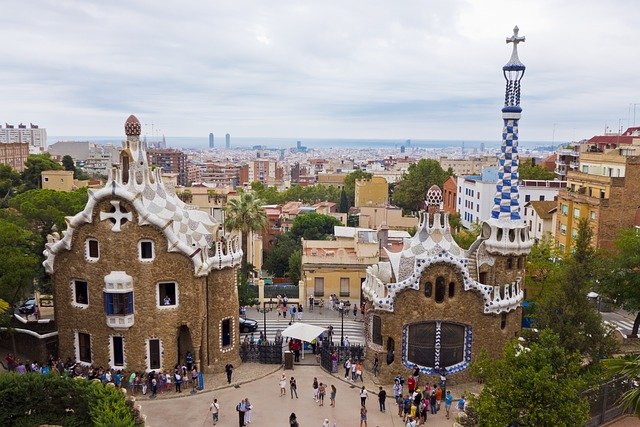 7. BARCELONA RESTAURANTS
During your stay in the city, you must taste the typical dishes of Barcelona, or to experiment with new flavors in one of the exotic restaurants of Barcelona. The options are endless, as Barcelona has more than 7,400 bars and restaurants. Almost nothing, right? With so much on offer, the only difficult thing is to choose. Luckily, there are apps that can guide us when it comes to sitting at the table. One of them is Barcelona Restaurants, developed by Turisme de Barcelona. This app offers a selection of the best culinary proposals in Barcelona, suggesting 170 quality establishments with an interesting quality-price ratio. You can download it from the App Store and Play Store, in Spanish, Catalan, English, French and Mandarin (a single multilingual edition).

8. FEVER
If you are not sure what to do in Barcelona, this application offers the best plans for Barcelona and other cities in the world in your hands. Cinemas, theatres, museums, art, the coolest restaurants, pubs, discos, trends, leisure and cultural proposals, adventure sports, festivals and other events… Download Fever to your smartphone through the App Store or Google Play.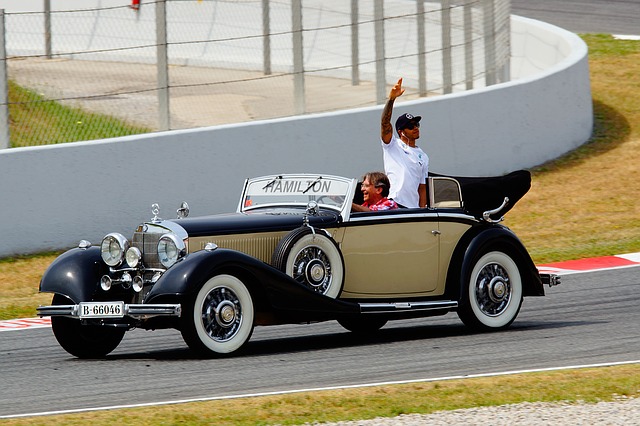 9. BARCELONA CORRE
Sports tourism is a growing trend in Barcelona. Furthermore, the city is increasingly becoming an excellent place for jogging, both among the people of Barcelona and those who are just visiting. If you too are tempted by the idea of going out to burn calories on the asphalt of this Mediterranean city, you can't miss the Barcelona Corre app, with 23 routes to enjoy running through its streets. This way, you will always have the best places to run in Barcelona at hand. On the other hand, this application will also provide you with information on distances, types of ground and its unevenness, green areas, the degree of difficulty of the routes or what is the best time of day to put on your trainers and start running for miles. By the way: if you complete all 23 routes, you will receive a digital medal. The app is available on the App Store or Google Play.

10. 22@BARCELONA, INNOVATION DISTRICT
We couldn't finish our list of useful apps to travel to Barcelona without stopping at the neighborhood where our holiday apartments in Barcelona are located: Poblenou. Through this official audio guide, with more than an hour of audio, you will be able to familiarize yourself with one of the last great urban projects that have been carried out in the city. In the company of Jordi, an architect and interior designer from Barcelona, you will have the opportunity to walk through streets and buildings that have gone from being one of the great industrial centers of Catalonia to housing companies and institutions closely linked to ICT and innovation. All this without overlooking its pleasant urban beaches. Choose from four languages – Spanish, Catalan, English and French – and download it for your iPhone or Android. Discover what to see in Poblenou and make the most of your time in this magical city!
Do you know any other useful apps for your trip to Barcelona? If so, we'll be happy to read your comments.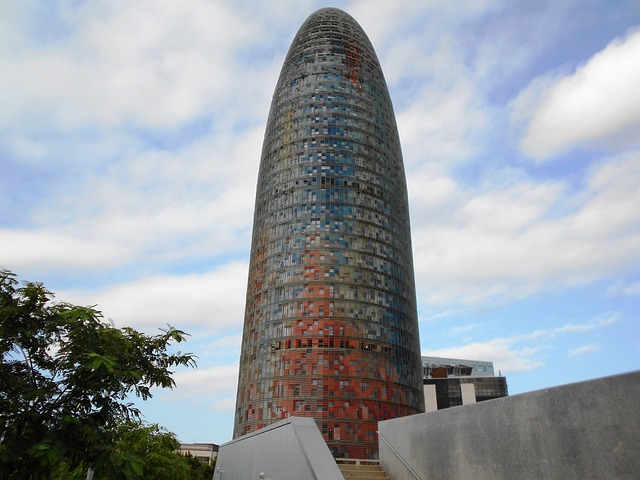 MORE INTERESTING STUFF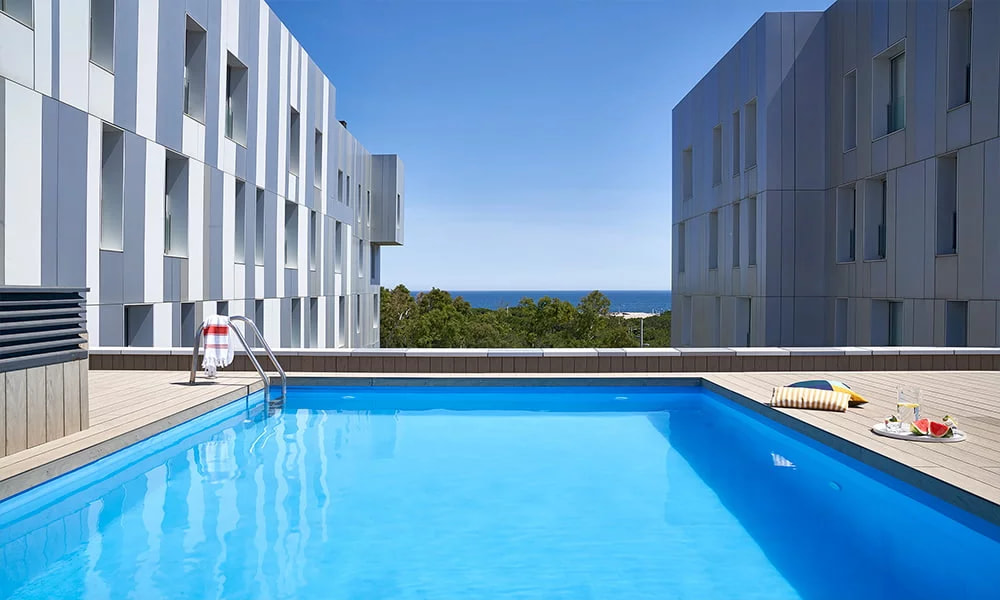 Holiday apartments by the beach in Barcelona
Since 2010, Lugaris Apartaments has been offering you the best holiday rental flats in Barcelona, perfect for a family holiday, with friends or as a couple, or for medium-term stays.
You can choose between apartments near the beach in Barcelona, at Lugaris Beach, with sea views, 2 swimming pools (one for adults and one for children) and capacity for up to 6 people, and the Lugaris Rambla flats, located on the Rambla de Poblenou and just 300 m from Bogatell beach, with a balcony or terrace of up to 22 m2 and ideal for couples or families and groups of up to 5 people. All our luxury flats in Barcelona are air-conditioned and equipped with all the appliances, furniture and bed linen you will need during your stay. They also have satellite TV and free high-speed Wi-Fi connection, as well as a safe and a 24-hour private security service.
What's more, when you make your booking, you can reserve many other additional services: international press in your flat, parking space, transfer service to and from Barcelona airport, bicycle hire, supermarket shopping, museum, sports and show tickets, babysitting service and much more.

For more information, contact Lugaris Apartments without obligation.